Two New York men were jailed on money laundering charges after a police officer found more than $400,000 in a safe during a late night traffic stop, according to arrest reports.
Sulphur Springs Police Officer Cleve Williams reported stopping a 2019 Nissan Rogue at 11:23 p.m. Feb. 3 on Interstate 30 west at mile marker 128 for speeding.
Williams allegedly detected nervous indicators from the driver of the vehicle and passenger, identified in arrest reports as 22-year-old Denis A. Menjivar-Cantarero of Woodhaven, New York and 46-year-old Gilberto C. Rodriguez of South Ozone Park, New York.
Thus, he requested permission to search the SUV. Williams ran his canine partner on the car. K-9 Kilo allegedly alerted on a safe in the back hatch of the rental vehicle. The police interdiction officer used a scope to see inside the safe. It contained money, Williams reported.
The pair was taken into custody at 12:53 a.m. Feb. 4 for money laundering. Once removed from the safe, the money was counted; it totaled more than $400,000. Consequently, the pair was arrested for money laundering, a first degree felony offense because the amount in question totaled $300,000 or more, according to arrest reports. The money was seized and the vehicle was impounded, according to arrest reports.
Both New York men remained in Hopkins County jail later Tuesday morning, according to jail reports.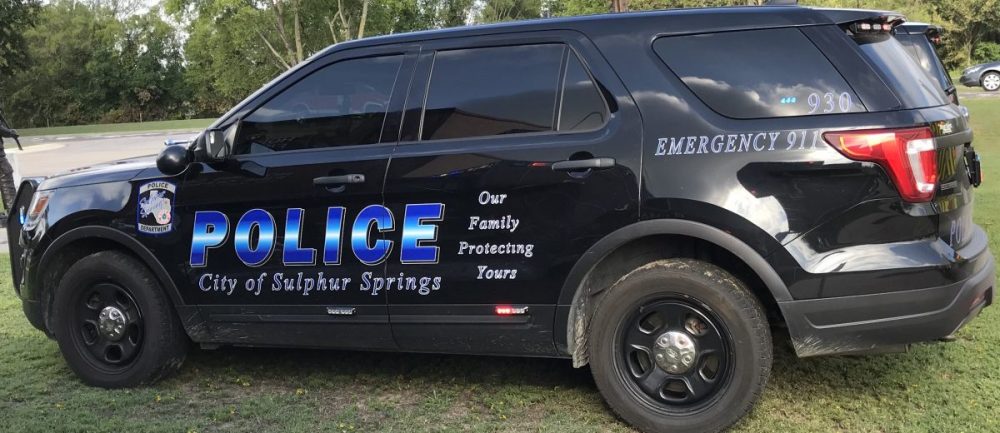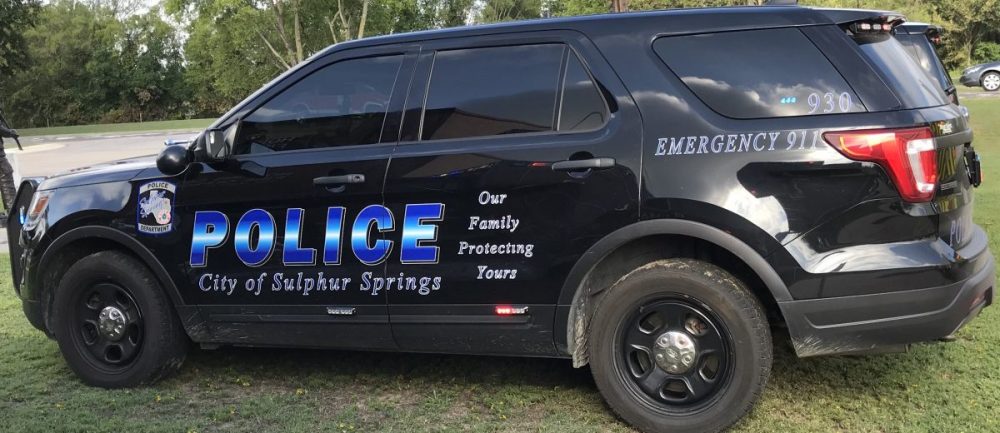 KSSTRadio.com publishes Sulphur Springs Police Department reports and news. The Police Department is located at 125 Davis St., Sulphur Springs, Texas. Non-emergency calls can be made to (903) 885-7602.
If you have an emergency dial 9-1-1.
The Sulphur Springs Police Department continues to serve its citizens with pride in its overall mission and will strive to provide the best possible police force in the 21st century.