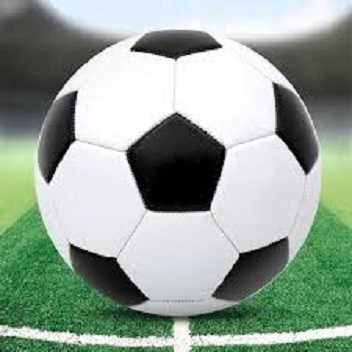 The Wildcats Soccer Team won one and lost one Friday, Jan. 3, at the Frisco ISD Dr. Pink Tournament.
The Wildcats opened Friday with a disappointing 5-1 loss to El Paso Eastlake. David Moreno had the lone Wildcats goal. It was an unassisted goal.
Later, playing at the Ford Center, the Wildcats got a solid win over Amarillo Caprock, 3-1. Omar Hernandez scored two goals, both of them assisted by Kevin Yanez. Manuel Esparza also scored an unassisted goal.
Wildcats Soccer Coach Alexi Upton said it was a great game by the Wildcats. He added it was an amazing opportunity to play in the Ford Center, which Coach Upton called once in a life time.
The Wildcats now have a season record of 1-1-1.
The Wildcats complete play in the tournament Saturday at 11 a.m. at Toyota Field #16 in Frisco against McKinney North.