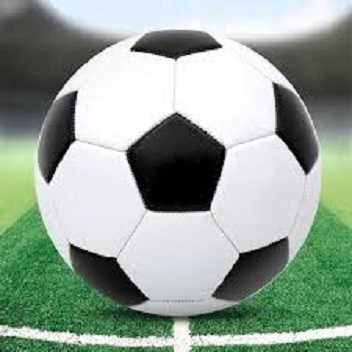 By Don Julian
The Wildcats Soccer Team managed a split of two games against good competition on Saturday, January 11, in the 2020 Lobo Invitational in Longview.
In a game made up from a Friday postponement, the Wildcats got by Jacksonville, 1-0 early Saturday. The Indians were called for a penalty during the final 12 minutes of the game and Wildcat Omar Hernandez scored a goal on the penalty kick. The game was a rematch of last season's bi-district match that Jacksonville won on penalty kicks after the two teams battled to a 0-0 tie after regulation and overtime.
Wildcats Coach Alexi Upton said Saturday's match, against a Jacksonville team preseason ranked #3 in the region, was a great game played in a playoff atmosphere. He said the Wildcats had few turnovers.
Later Saturday, the Wildcats dropped a 2-1 match to Forney. Kevin Yanez scored the Wildcats' goal on a penalty kick. Coach Upton said he took the opportunity to utilize players that get to play less. He said it was a great opportunity for the team to grow. He said he was more interested in developing team depth than the result.
The Wildcats season record is now 2-4-1. The Wildcats play next at West Mesquite Tuesday night.