The Wildcats Soccer Team went 1-2-1 in the prestigious Frisco ISD Dr. Pink Tournament last Thursday through Saturday, Jan. 2-4.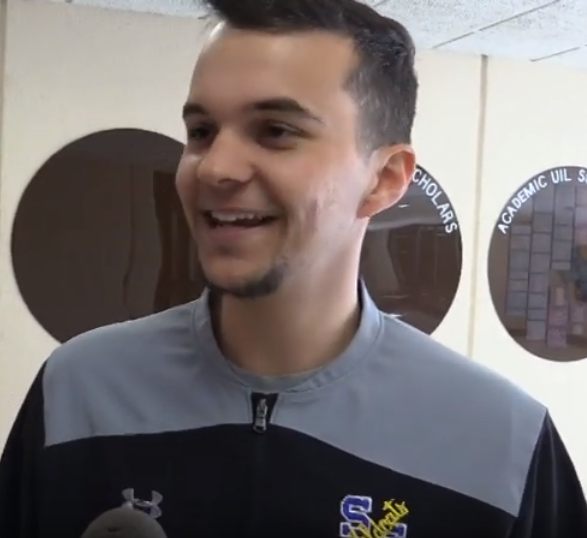 Coach Alexi Upton said their opening 1-1 tie came against a talented and athletic El Paso Montwood team.
He said his team's 5-1 loss to El Paso Eastlake is just one of those games that happen once or twice a season. He said the Wildcats imploded and fell apart.
Then, came the game the Wildcats and Coach Upton will always remember from this tournament, a 3-1 win over a good Amarillo Caprock team at The Star in the Ford Center. Coach Upton called it a great experience and a great game. The team also got to experience being in a hotel and they took a tour of the FC Dallas facilities.
Coach Upton was also pleased with the way his team played in a narrow 1-0 loss to always tough McKinney North. He said the Wildcats need to work on possessing the ball more and scoring goals.
Coach Upton said his team's tough schedule will continue in a Longview tournament this Thursday through Saturday. The Wildcats are scheduled to play Jacksonville, Lufkin and Forney, all solid soccer programs.