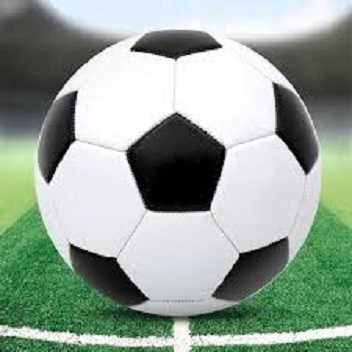 Someone once said to be the best, you have to play the best. That's the approach of Wildcats Soccer Coach Alexi Upton.
Tuesday night the Wildcats took on West Mesquite on their field. West Mesquite came in with a record of 4-1-1. Coach Upton called them really talented and said they have won their district the past two years.
He said the Wildcats successfully locked down the Wranglers best goal scorer. The player, with about 30 goals last season, was held scoreless by the Wildcats Tuesday night.
On the negative said, Coach Upton said the Wildcats had a 2-1 lead late in the game but allowed the Wranglers to tie it up. He said the Wildcats have to get better at finishing games when they put themselves in the position to win.
Coach Upton noted the early solid play of Kevin Yanez, who is doing a good job of assisting on goals. He had another one Tuesday night. Coach Upton also likes to see Omar Hernandez scoring goals. He had both goals Tuesday night.
Coach Upton said the Wildcats record is only 2-4-2 but he noted the strength of the teams the Wildcats have played. Coach Upton said the fact that the Wildcats are competing with top notch teams shows that they can make a long playoff run.
He said he's hoping the Wildcats take care of business during a Terrell tournament and improve their record.
He said the West Mesquite coach was very complementary of the Wildcats, especially their play on defense.