Wildcats Suffer Greenville Loss
Commenting on the #9 ranked Wildcats Basketball Team's 41-38 loss at Greenville Friday night (January 17), Wildcats Coach Clark Cipoiletta said the Lions played really well and played like they really wanted the win. He said the Wildcats also played hard too but he said it was like there was a lid on the Wildcats' basket. He said the Wildcats had a hard time finishing around the basket. Coach Cipoletta said the Wildcats missed 18 layups and shot only 27% from two point range during the game. He added the Wildcats normally average about 30 points in the paint but had only 8 points at Greenville.
Then there were the Wildcats 2 point first quarter and 4 point fourth quarter. Coach Cipoletta said you can't beat good teams doing that. He said he thought the Wildcats played defense good enough to win but he added there were some things that needed sharpening up on.
Offensive rebounds by Greenville was one of those areas. Coach Cipoletta said he called out some players Saturday for not blocking out and dominating the boards. He said the Wildcats allowed Greenville only .89 points per possession. He said when you keep a team at one or under, you usually have a good chance to win. Coach Cipoletta said Greenville played physically down low and that made it hard for the Wildcats to finish. He also said the Wildcats let the emotions of the game get to them. He said the team needs to learn to play within themselves and not experience ups and downs. Coach Cipoletta said there is no time to mope or hang your head.
Tuesday night the Wildcats play host to Mount Pleasant.
Coach Cipoletta says they only have 2 losses this year. The Tigers opened district play with a solid win against Texas High. Coach Cipoletta said the game will be a good test of the Wildcats' leadership as they try to turn things around after the loss in the district opener. Sub-varsity games begin at 5 p.m. The Lady Cats' varsity plays Mount Pleasant at 6:15 p.m. The Wildcats' varsity plays the Tigers at around 7:30 p.m.
Click here for more Sulphur Springs ISD Wildcat and Ladycat Sports.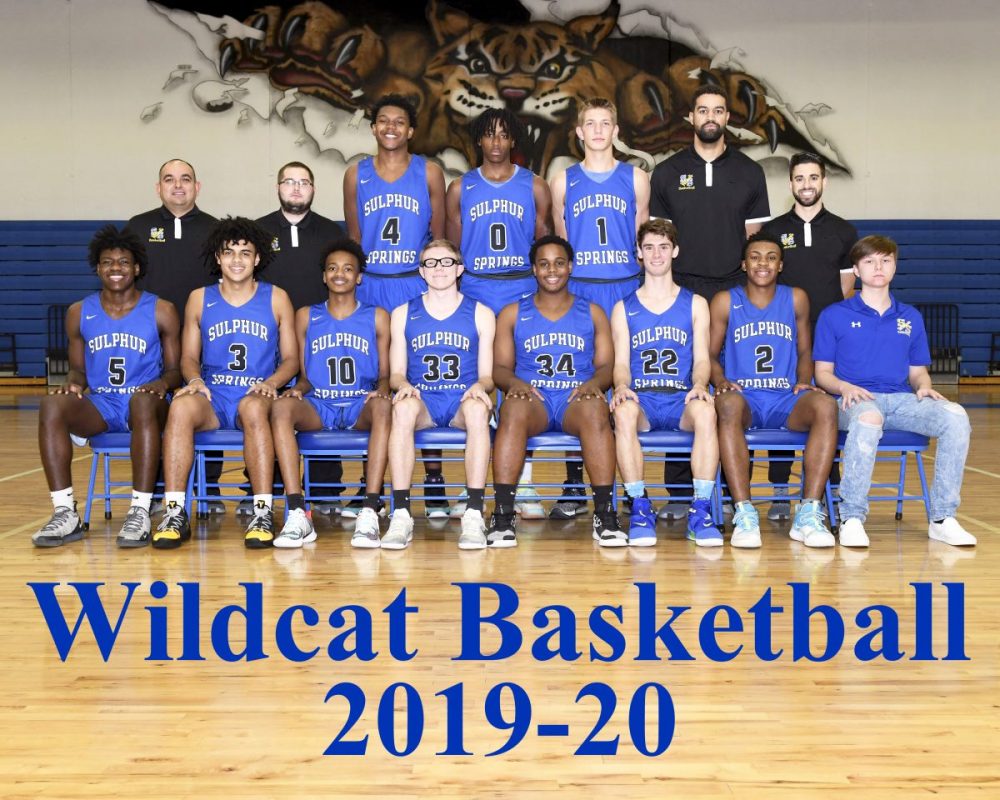 ---
KSST is proud to be the official Wildcat and Lady Cat Station. We broadcast Sulphur Springs ISD games year round live on radio. When allowed, we also broadcast games via our YouTube channel.