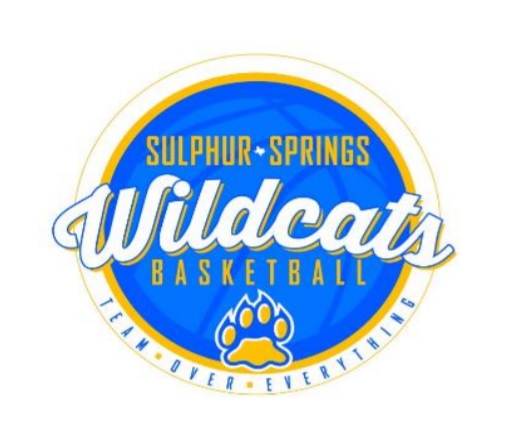 Shooting the ball well in the first half and defensive stops in the second half were big factors as the #5 ranked Wildcats Basketball Team earned a win over Princeton on the road Friday night, Jan. 3, 65-51.
Wildcats Coach Clark Cipoletta said the Panthers came out and punched the Wildcats in the face early but, he said, the Wildcats were able to shoot real well, which kept them in the first half. The Wildcats also had some first quarter turnover problems. Still the Wildcats were able to lead, 11-10 after one quarter and 29-21 at the half.
Coach Cipoletta said the Wildcats responded in the second half by playing hard and getting defensive stops. The team also had four players score in double figures. The Wildcats led 46-39 after three quarters, then, outscored the Panthers 19-12 in the last quarter.
Senior guard Grayson McClure led the Wildcats with 17 points including five three-pointers. Senior Cameron Kahn had 13 points. Senior Day Day Hall added 11 points including one three point basket. Junior Boo Wilkerson had 10 points with three treys. Sophomore Justin Haire just missed double figures with 9 points with a three pointer. Lamodrick Johnson had 5 points with one three point basket.
The Wildcats improved their season record to 16-6.
The Wildcats play next at Sherman Tuesday night. The 7:30 p.m. game will follow a 6:15 p.m. contest between the Lady Cats and Lady Bearcats.
Also Tuesday, the Lady Cats JV will play at 4 p.m. with the Wildcats freshmen and JV teams playing at 5 p.m.