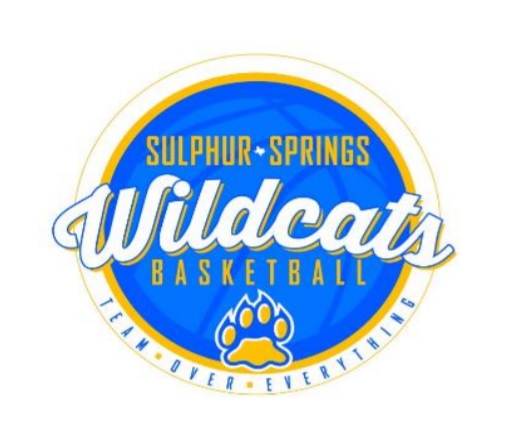 For the first half of the #4 ranked Wildcats Basketball Team's home game against McKinney North Monday evening, January 13, the Bulldogs deliberate offense looked to be a key to success.
The Bulldogs led the Wildcats 11-7 after the first quarter and 21-17 at halftime. During the second half, the Wildcats got some key steals, pounded the offensive glass and most importantly turned up the defensive pressure. As a result, the Wildcats yielded only 4 third quarter points and 4 more in the fourth quarter to take a 40-29 victory at the main gym at Sulphur Springs High School Monday night.
Cameron Kahn, held to just 2 first half points, chipped in ten second half points. Kahn and Day Day Hall crashed the offensive boards during the second half. Hall led the Wildcats with 13 points and Kahn had 12. Grayson McClure had 6 points on two three-pointers. Boo Wilkerson had 5 points including a trey. Justin Haire and Lamodrick Johnson has 2 points each. The Bulldogs were led in scoring by Chase Antosca with 9 points.
The Wildcats improved their season record to 18-6. Next the Wildcats open district play at Greenville Friday night at 7:30 p.m. The Lady Cats will also play Greenville that night starting at 6:15 p.m.