Greenville Shocks Wildcats Basketball Team Winning at Home, 41-38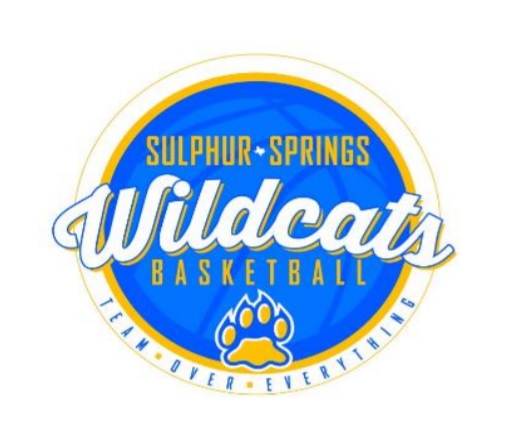 Blame a very bad start or a very bad finish. The Greenville Lions, playing at home, stunned the Wildcats Basketball Team, 41-38 Friday night (January 17) in the district opener for each team. The Wildcats had a miserable first quarter as Greenville was up, 8-2 after the first quarter. The Wildcats recovered over the next two quarters as they led 20-14 at the half and 34-28 entering the fourth quarter. The Wildcats fourth quarter was terrible. Greenville outscored the Wildcats 13-4 to win the game. A three pointer by the Lions Quin Anderson put Greenville in front for the first time since early in the game. A basket by the Wildcats would have put them back up but they just could not get their shots to fall. Jeremiah Abrego hit two clutch late free throws to extend the lead to three. With just 3 seconds to go, the Wildcats long baseball pass into the forecourt for what they hoped would be a good desperation three point shot to tie the game was intercepted and it was celebration time in Greenville.
The Lions improved their record to 24-4 and the district mark to 1-0. The Wildcats, ranked #4 in Class 5A, slip to 18-7 for the season and 0-1 in district play. Cam Smith led Greenville with 14 points. For the Wildcats, Lamodrick Johnson led the Wildcats with 9 points. Day Day Hall and Grayson McClure both scored 8 points. Cameron Kahn had 6 points. Justin Haire added 4 points. Boo Wilkerson scored 3 points. The Wildcats play next at home as Mount Pleasant comes to town Tuesday night for a district game.
---
KSST is proud to be the official Wildcat and Lady Cat Station. We broadcast Sulphur Springs ISD games year round live on radio. When allowed, we also broadcast games via our YouTube channel.