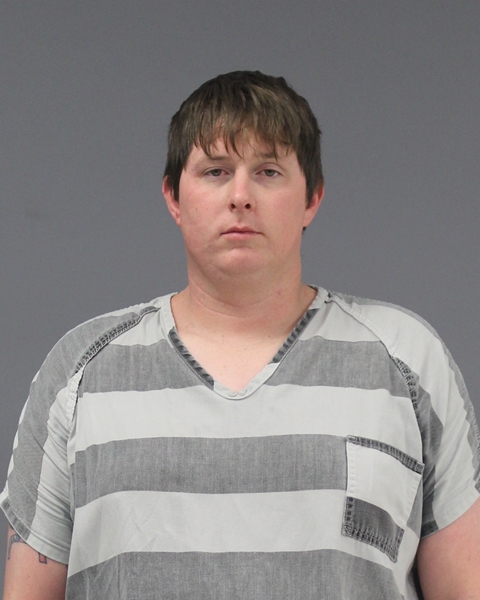 Failure to wear a seat belt when turning from a private drive onto State Highway 11 east resulted in a 29-year-old Winnsboro man being stopped at 10:36 a.m. Sunday, Jan. 12, according to arrest reports.
However, John Ryan Patrick's behavior — nervousness and showing signs of possible recent narcotic use — were reportedly what lead sheriff's deputies to seek consent to search the vehicle. When the man refused, deputies called for a canine unit to respond at the location. The canine handler had his four-legged partner conduct a free air sniff search around the vehicle. The police dog gave a positive alert for contraband, giving deputies probable cause to search the vehicle, Hopkins County Sheriff's Sgt. Shea Shaw and Deputy Justin Wilkerson alleged in arrest reports.
A search allegedly yielded a plastic baggy containing 0.3 gram of suspected methamphetamine, medication not prescribed to Patrick, a small amount of marijuana and drug paraphernalia. Consequently, Patrick was taken into custody for possession of less than 1 gram of a Penalty Group 1 controlled substance, which tested positive on a field test kit as methamphetamine, according to arrest reports.
Patrick remained in Hopkins County jail Monday morning; bond on the controlled substance charge was set at $5,000, according to jail reports.