A shoplifting complaint on Main Street resulted in two arrests Tuesday afternoon, according to police reports.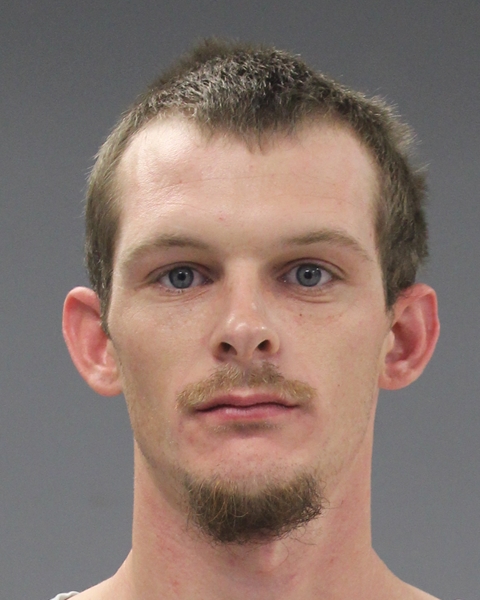 Sulphur Springs Police were dispatched shortly after 1:30 p.m. Jan. 7 to the 400 block of Main Street, where a theft was reported. Upon arrival, officers contacted a 48-year-old Sulphur Springs woman who allegedly admitted to taking six bags of Corn Nuts. She allegedly passed all points of sale without paying for the items, Sulphur Springs Police Officer Cameron Robinson alleged in arrest reports.
Consequently, the woman was jailed for theft of property valued at less than $100, a charge enhanced to a Class B misdemeanor due to a previous conviction, according to arrest reports.
The woman was going to release her vehicle to Tracy Alan Groves, 25, of Sulphur Springs. However, a records check showed Groves to be wanted on a Rockwall County motion to revoke on a possession of less than 1 gram of a controlled substance charge, according to arrest reports. Consequently, Groves was jailed on the charge.
The 48-year-old Sulphur Springs woman was released from jail Wednesday; bond was set at $1,000 on the theft charge. Groves was held for Rockwall authorities on the charge, according to jail reports.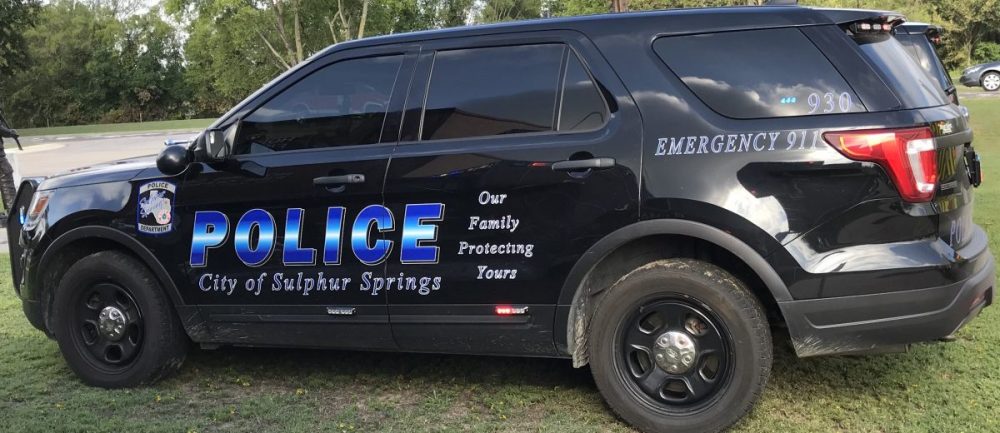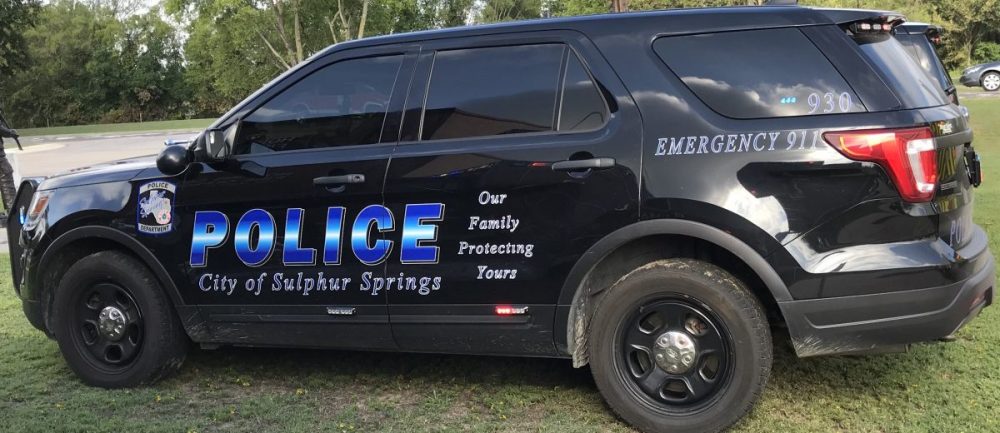 KSSTRadio.com publishes Sulphur Springs Police Department reports and news. The Police Department is located at 125 Davis St., Sulphur Springs, Texas. Non-emergency calls can be made to (903) 885-7602.
If you have an emergency dial 9-1-1.
The Sulphur Springs Police Department continues to serve its citizens with pride in its overall mission and will strive to provide the best possible police force in the 21st century.