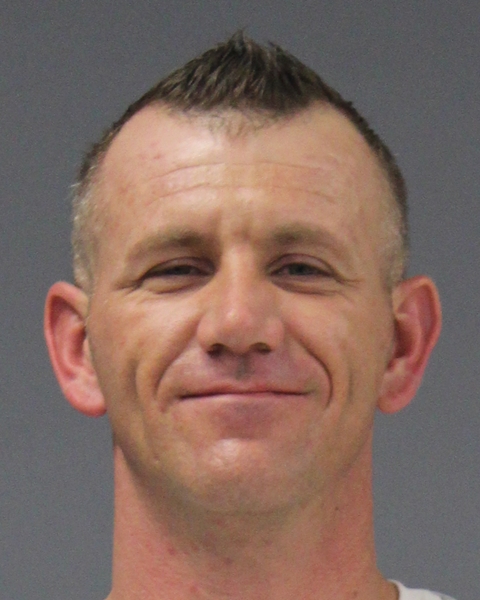 A 35-year-old Sulphur Springs man was sentenced Wednesday to serve 10 months in a state jail for possession of less than 1 gram of a Penalty Group 1 controlled substance, according to arrest and jail reports.
Randy Lynn Webb was scheduled to appear at 9 a.m. Jan. 15 in the district court for a sentencing hearing on the controlled substance charge. Webb was taken into custody at 10:09 a.m. at the courthouse after being sentenced to serve 10 months in a state jail on the 2018 controlled substance charge, according to jail reports.
Webb was arrested along with another man and woman on Dec. 17, 2018, at a College Street residence. Sulphur Springs Police Department Special Crimes Unit investigators reported receiving a tip regarding the location of the other man, who was wanted on a felony charge. They spotted a vehicle matching the description of one associated with the wanted man at the College Street residence, according to arrest reports.
As the homeowner was leaving, she reportedly told officials the wanted man could be found inside the residence. The officers contacted and took the wanted man into custody, then obtained permission and a bedroom, the SCU officers alleged in December 2018 arrest reports. The investigators alleged finding suspected methamphetamine, marijuana and a large amount of drug paraphernalia.
Webb was reported to be inside the residence at the time. He, the wanted man and woman were arrested on the controlled substance charge; he was released from jail the next day on a $5,000 bond, according to arrest and jail reports.