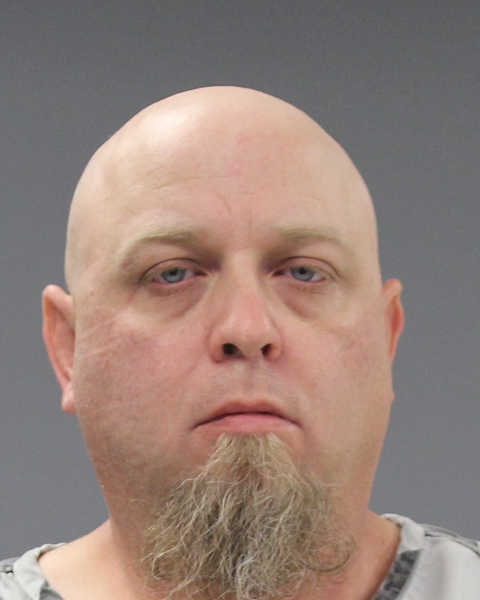 An investigation by the Hopkins County Sheriff's Office reportedly resulted in a 38-year-old Sulphur Springs man's arrest on two child pornography charges Monday night.
The investigation was launched after sheriff's investigators received cyber tips of suspected child pornography. The information was linked to a local internet account. During the investigation, through the legal process, the account was found to be registered to Julian Kesten Freeman Jr. at a Merrell Drive address, a Hopkins County sheriff's investigator reported Tuesday morning.
Sheriff's officers obtained and served a warrant to search for digital, videography, photography and additional items of child pornography at the Merrell Drive residence. Officials found and recovered items for further investigation, HCSO Chief Investigator Corley Weatherford and Deputy Chris Baumann alleged in arrest reports.
The officers were made aware when Freeman was expected to return to the residence, contacted him and detained him at about 9:15 p.m. Jan. 13. When questioned, Freeman admitted to being in possession of child pornography, Weatherford and Baumann alleged in arrest reports. A check of Freeman's phone allegedly confirmed his admission that it contained more than one image of child pornography.
Freeman was arrested and jailed on two charges of possession of child pornography. He remained in the county jail Tuesday morning, Jan. 14; his bond was set at $100,000 per charge.