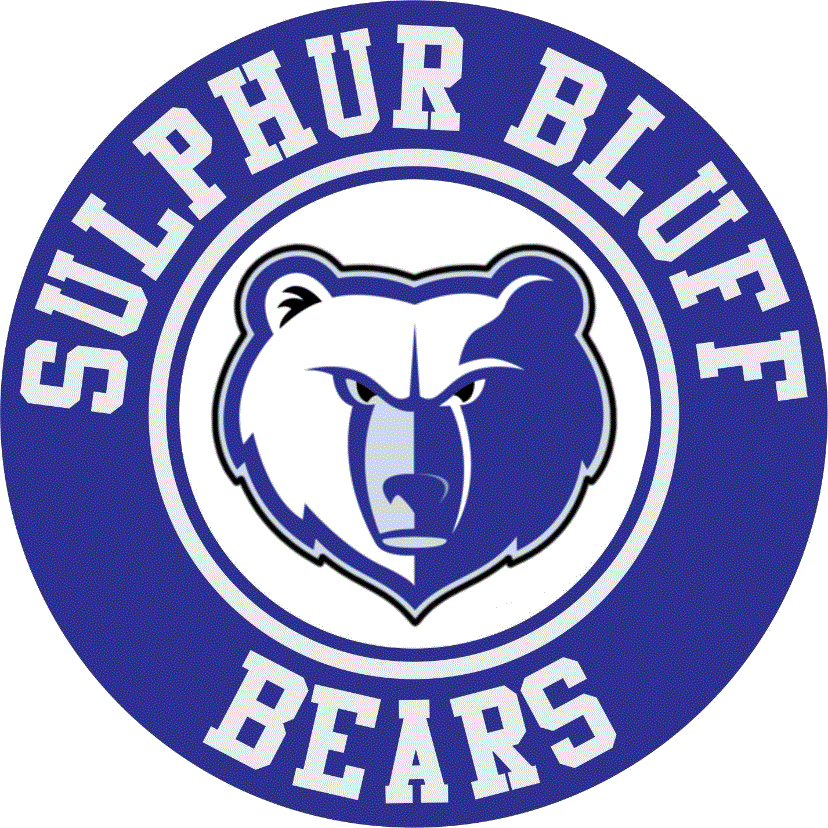 The Sulphur Bluff Lady Bears Basketball Team opened district play this week with a win on the road at Avinger, 46-20.
The Lady Bears jumped out to an 11-2 lead after one quarter. They led 17-7 at the half and 30-14 after three quarters. The Lady Bears also outscored Avinger 16-6 in the fourth quarter to wrap up the win.
Skylar Stanley led the Lady Bears with 15 points, 11 rebounds and 2 steals. Bailey Neal and Jada Wade had 6 points each. Neal made 2 three-point baskets and had 4 rebounds and an assist and Wade also had 7 rebounds, 6 steals and 2 assists. Alley Collett, Angel Brown and Tori Raine all had 5 points. Collett also had 9 rebounds, a three-pointer, 3 steals and 2 assists. Brown had a three-pointer, 6 steals and 4 assists. Raine had 3 rebounds, an assist and a steal. Dalena di Donato had 4 points, 6 steals, 5 rebounds and an assist. Molly Kelley had a steal.
Lady Bears Coach Zandra Peyton said her team played great defense and started reading passes in the second half of the game. She noted the Lady Bears have been without their senior point guard Ann Dorner, out with an injury, since Dec. 12. Still, she said, each game someone steps up and plays big. She said she hopes to get her point guard back soon.