An attempt by local officers to locate a wanted person Wednesday night didn't reveal the sought individual, but did reportedly turn up suspected methamphetamine and two felony arrests, according to police reports.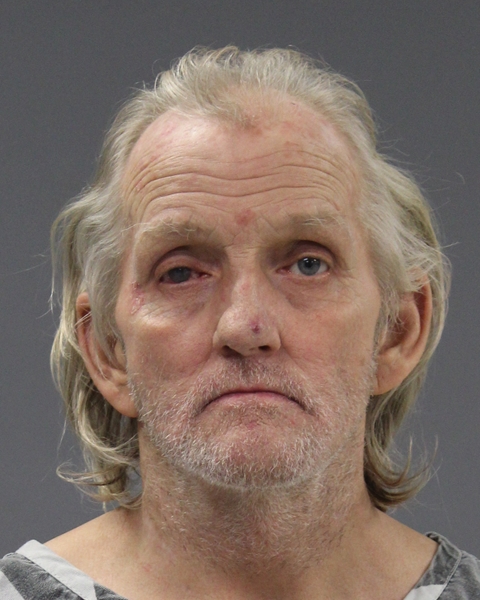 Sulphur Springs Police Officer Zachary Brown reported that while police were searching a Calvert Street residence, they entered a room and found two males. Inside was the resident, 55-year-old William James Ragsdale and 28-year-old Rodney Edward "PJ" Petrea Jr. of Sulphur Springs. Petrea was allegedly sitting in a chair beside a dresser, holding narcotics paraphernalia in his hand. Suspected narcotics were allegedly observed by the officer to be in plain view on a dresser. Petrea, who was arrested recently on similar charges, was taken into custody.
Ragsdale allegedly told the officer the room was his and allowed the officer to search it for any further contraband. Numerous amounts of narcotics paraphernalia and more than 4 grams of suspected methamphetamine were allegedly located in the room, resulting in both men being arrested just before 10 p.m. Jan. 1, Brown alleged in arrest reports.
Both Petrea and Ragsdale remained in Hopkins County jail Thursday morning, Jan. 2, on a possession of 4 grams or more but less than 200 grams of a Penalty Group 1 controlled substance charge each, according to arrest and jail reports. Bond was set at $40,000 bond each on the second-degree felony charge, according to jail reports.

KSSTRadio.com publishes Sulphur Springs Police Department reports and news. The Police Department is located at 125 Davis St., Sulphur Springs, Texas. Non-emergency calls can be made to (903) 885-7602.
If you have an emergency dial 9-1-1.
The Sulphur Springs Police Department continues to serve its citizens with pride in its overall mission and will strive to provide the best possible police force in the 21st century.