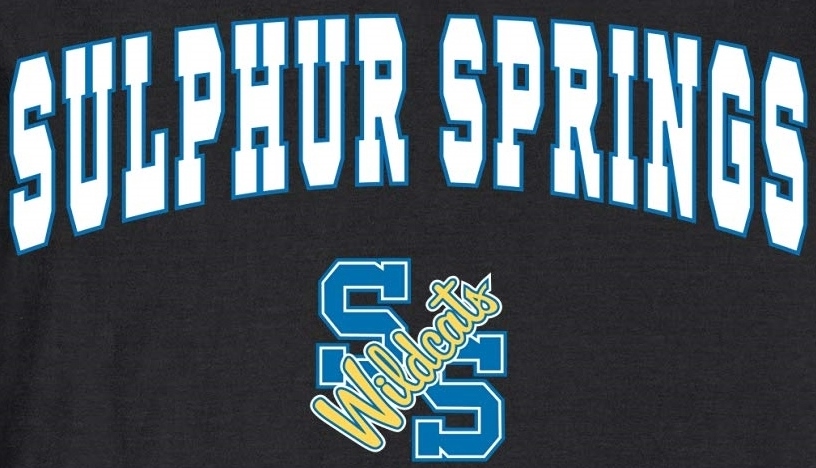 The 2019 Sulphur Springs Wildcats Football Team had their football banquet at the Sulphur Springs Country Club Thursday night, January 23. The Student Athletic Trainers were also part of the event.
Wildcats Football Coach Greg Owens selected his entire senior class as football MVP.
Each football position group coach introduced his players and talked about them.
Coach Owens also explained what the evening celebration was all about. He said things did not go the way the Wildcats wanted them to this season. He said there were a lot of frustrations.
Still, Coach Owens said the banquet celebrates a great group of men. He said their parents did a phenomenal job of raising them. Coach Owens said they were a fun group to coach. He said despite the disappointments, every week the players came in saying let's go. He said the players liked to be around each other and he added they encouraged each other.
Coach Owens said the players fought their tails off every game. He said that's what they were celebrating Thursday night. Coach Owens said people who based everything on wins and losses can have miserable lives because you can't always be successful.
He said the banquet was also about the things players learned. He said the players have things in perspective. He said that's what athletics is about and what the Wildcats' program is all about.
He said he and his coaches wish the best for all the players in their lives.
Head Athletic Trainer Tammy Carrell introduced her student athletic trainers made up of three sophomores and three freshmen.
Coach Carrell chose her three sophomores as MVP's: Bailee Burnett, Micah Cleveland and Kate Mitchell.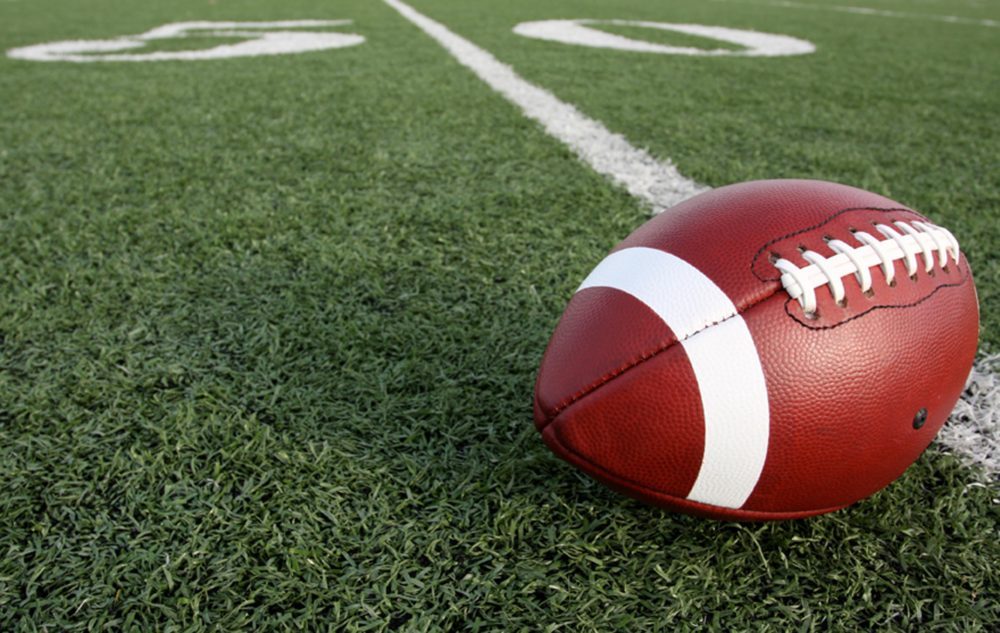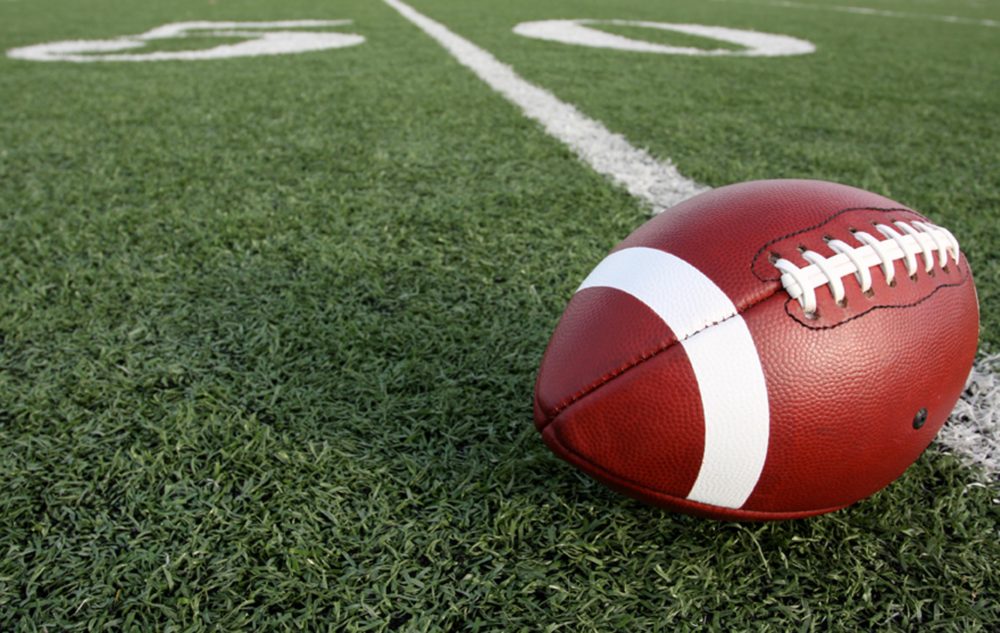 ---
KSST is proud to be the official Wildcat and Lady Cat Station. We broadcast Sulphur Springs ISD games year round live on radio. When allowed, we also broadcast games via our YouTube channel.