Wildcat Band Director Spencer Emmert said Sulphur Springs was one of two schools that sent so many students to the All-Region Band Clinic and Concert over the weekend (January 17-18) that they had to use a bus to get students to Mount Pleasant. 19 Wildcat Band members qualified for All-Region Band in competition back in December. Emmert said clinicians at the Mount Pleasant event were Phillip L. Clements, Director of Bands and Instrumental Activity at Texas A&M-Commerce, and Robert Vetter, Retired Band Director for the Robinson ISD near Waco. Emmert said it was a great experience for his students and he added the All-Region Band put on a great performance Saturday afternoon. During regional competition in December, six Wildcat students qualified for Area competition held in early January.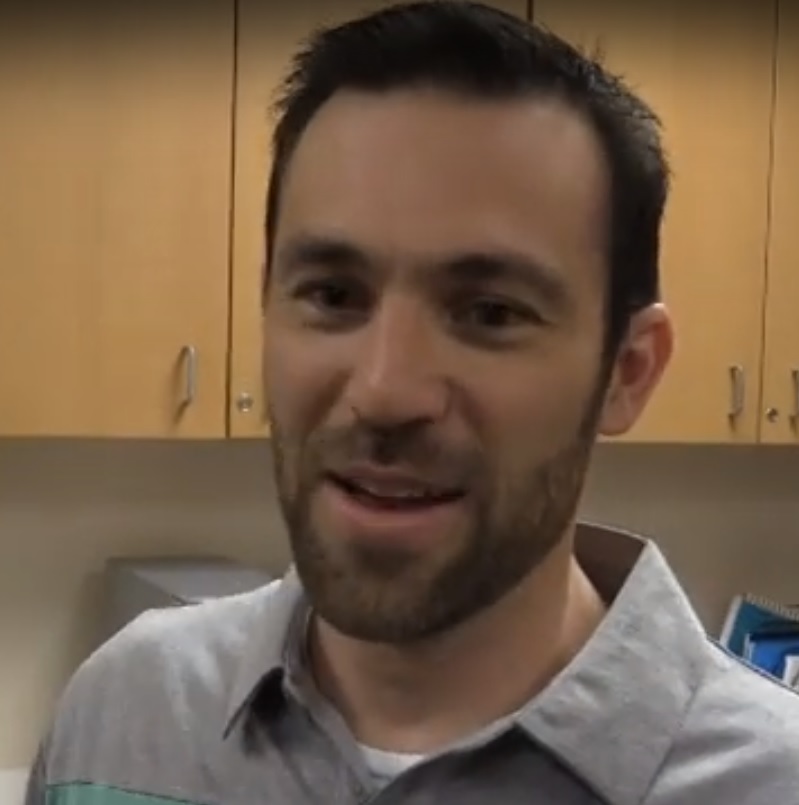 Emmert also commented on the very first competition for the Wildcat Winter Guard held this past weekend at Arlington Martin High School. Winter Guard members are those Color Guard students who carry flags and rifles and also dance during fall band performances on football fields. The Wildcat Winter Guard finished third out of 14 groups. Emmert said the weekend competition was the first of many to be held at Metroplex locations such as Justin Northwest, Red Oak, Flour Mound Marcus and Denton. Emmert said the competition assures that Sulphur Springs can keep up with others that utilize it.
Emmert said the next big thing for the band would be UIL Solos and Ensembles competition coming up next week at First Baptist Church in Sulphur Springs. 40 SSHS band students will be involved. Students who memorize their music and make a grade of first division qualify for state. Also on the calendar for the band is UIL Concert and Sight Reading competition on March 31 for the Wildcat Concert Band and April 1 for the Wildcat Wind Ensemble.