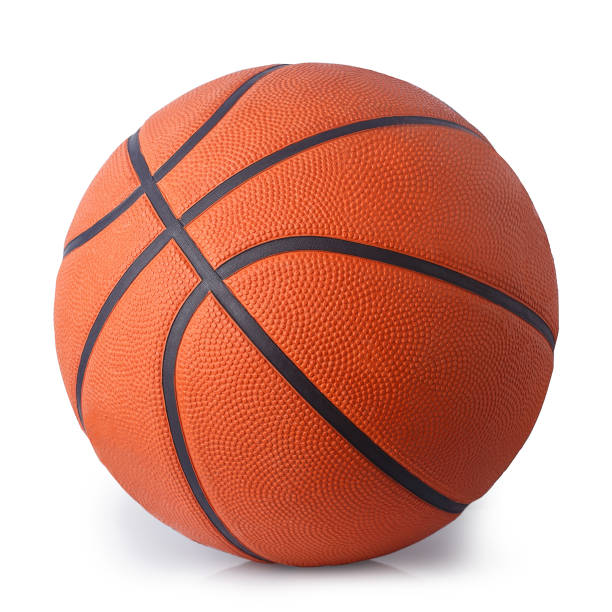 Tuesday night was one where the Lady Cats Basketball Team just seemed to refuse to lose. The Lady Cats had all the cards stacked against them but still managed to get a win, 42-41 on the road against Sherman Tuesday evening, Jan. 7.
The Lady Cats suited up just seven players and played their second straight game without freshman Kenzie Willis, who is out with an injury. Freshman Serenity Lewis was slowed by injury during the first half of the game and did not play in the second half. Kate Womack played the last seven minutes of the game with 4 personal fouls. Five Lady Cats basically played the second half.
The Lady Cats improved their season record to 7-16. The Lady Cats now open district play Friday night at home with a very tough assignment. The Lady Cats play Royse City, the #14 ranked team in Class 5A, according to the latest Texas Association of Basketball Coaches Poll.