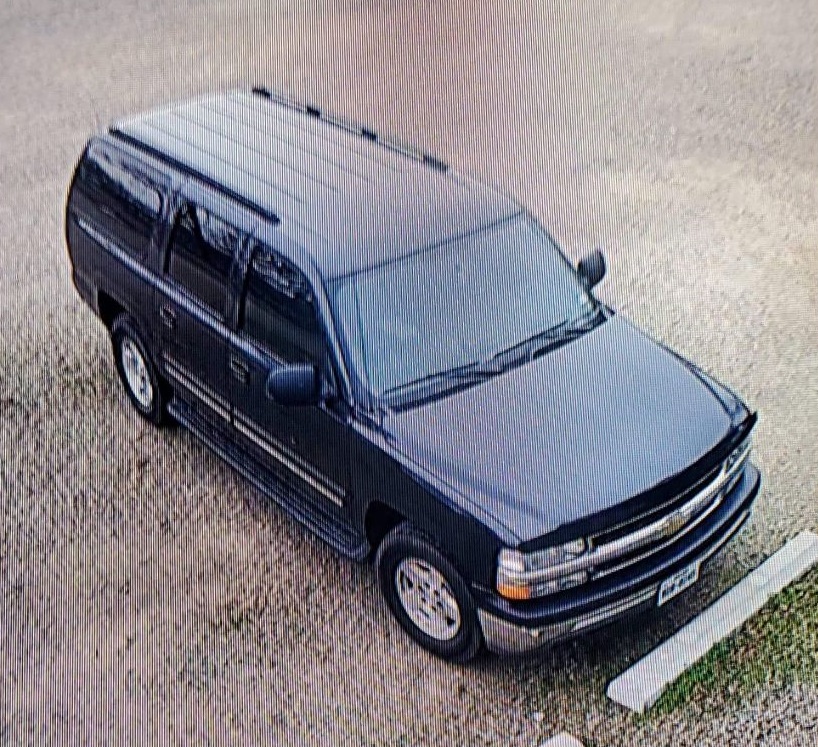 Hopkins County sheriff's investigators Wednesday put out a request for help in locating items taken during a burglary.
Several guns and a grey 2004 Chevrolet Suburban, with the license plate MDB0345, were reported to have been stolen from a residence on FM 1567, south of Highway 11 east, either late Saturday night, Jan. 4 or early Sunday, Jan. 5, according to HCSO reports.
Anyone with information regarding the guns, vehicle or related to the reported burglary are asked to contact the Hopkins County Sheriff's Office at 903-438-4040 or Investigator Wade Sheets at 903-558-0027. Tips may also be called in to Lake Country Crime Stoppers at 903-885-2020; callers to Crime Stoppers can remain anonymous.