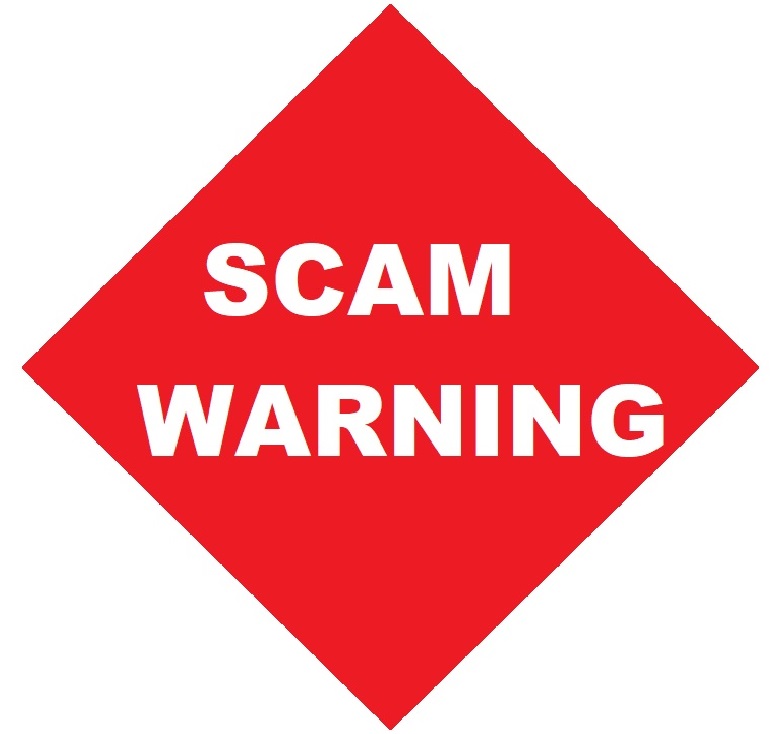 Hopkins County residents are warned to be cautious of people offering to perform unsolicited driveway repair work as they may be scammers.
Sheriff Lewis Tatum was notified this week of people soliciting driveway repair work in the Northwest portion of Hopkins County. A deputy was able to make contact with the suspects, reportedly driving a silver pickup with a lightbar. The suspects have been warned not to use illegal practices when obtaining work, according to Hopkins County Chief Deputy Tanner Crump.
The sheriff and chief deputy remind residents to be mindful of the following, to help guard against would-be con artists.
If someone contacts you randomly to offer you a deal then it is usually a scam. If you need any work done contact a reputable provider yourself.
Scammers often use out of state trucks
They claim to have extra material left over from a nearby job.
They will settle on a price, then, state that the job used more material, so you will then owe more money once they are finished.
This is not the first time the area has been targeted for driveway repair scams. In cases where a scam has been perpetrated, the material or work is often subpar, but those performing the work are long gone when the person who payed pay for the work needs them to stand behind their work, according to officials.
Crump and Tatum urge those who feels they may have been scammed or who have a question about someone contacting them to provide work they did not solicit to feel free to contact a deputy to discuss the situation.