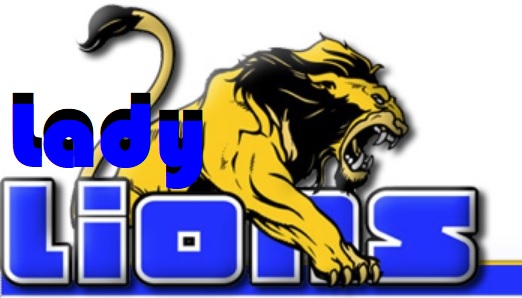 By Don Julian
The #15 ranked Saltillo Lady Lions got their second district win in two games overwhelming Union Hill on the road, 82-7 on Saturday, January 11.
The Lady lions led 23-1 after one quarter, 41-3 at the half and 65-6 after three quarters.
Anna Reeder led the Lady Lions with 22 points. Kristina Wade scored 13 points. Brittney Peeples and Allie Lane had 11 points apiece. Jocelyn Ochoa had 8 points. Paisley Kastner added 7 points. Maddy Smith scored 6 points. Julianna Giles scored 4 points.
Coach Bill Giles said he was proud of the Lady Lions' effort and intensity. He added they played unselfishly and shot the ball well.
The Lady Lions improved their district record to 2-0 and their season record to 20-7.
The Lady Lions play Avinger at home on Tuesday.