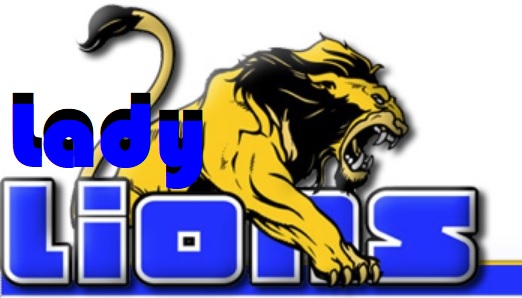 The Saltillo Lady Lions, ranked #15 in Class 1A, rolled over another district foe defeating Avinger at home Tuesday, January 14, 72-20.
The Lady Lions led 15-4 after one quarter, 30-12 at the half and 49-16 after three quarters.
Anna Reeder had 20 points for the Lady Lions. Jocelyn Ochoa scored 13 points. Brittney Peeples had 12 points. Allie Lane scored 7 points. Chandler Bain had 6 points. Kristina Wade and Julianna Giles had 5 points each. McKenna Gurley and Paisley Kastner added 2 points each.
Lady Lions Coach Bill Giles said he was not real happy with the team's sluggish first half. He noted that a good halftime speech got the Lady Lions going.
Coach Giles said he liked the way his team responded in the second half adding he was pleased with the Lady Lions' effort in the final two quarters. He called it a good team win.
The Lady Lions are 3-0 in district play and 21-7 for the season.
The Lady Lions play at Bloomburg Friday.