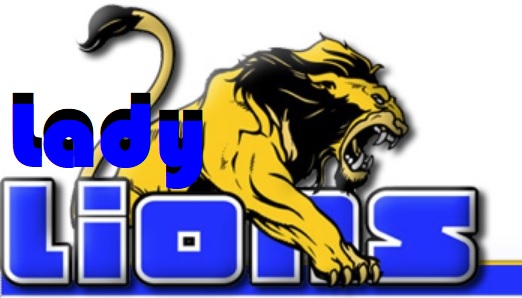 The #15 ranked Saltillo Lady Lions opened district play at home Tuesday, Jan. 7, with an impressive win over Avery, 61-20.
The Lady Lions were red hot from the start and led Avery 22-2 after one quarter. The halftime score was 34-6 and the third quarter score was 49-12.
Anna Reeder led the Lady Lions with 24 points. Chandler Bain had 13 points. Brittney Peeples scored 8 points. Julianna Giles added 5 points. Maddie Smith and Allie Lane had 4 points each. Paisley Kastner scored 2 points.
Lady Lions Coach Bill Giles said this was a good win. He said defensively, the first half was probably their best of the year. Coach Giles said the girls were active, communicating and anticipating really well.
He said his team is getting in the habit of playing hard and competing the entire game. He said this makes the Lady Lions a lot better.
The Lady Lions are 1-0 in district play and 19-7 for the season. The Lady Lions play at Union Hill Friday at 6 p.m. in a varsity only contest.