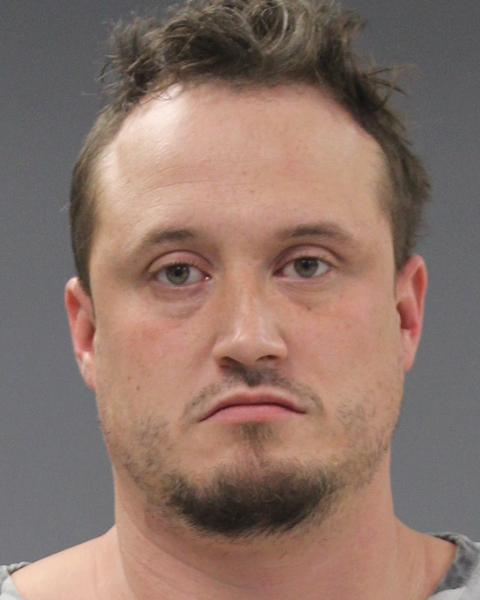 A 32-year-old Heber Springs, Arkansas was accused Tuesday night of leaving his injured children in the vehicle following an interstate crash Tuesday night.
Police were reportedly dispatched to Interstate 30 west at 6:53 p.m. Jan. 7 to a report of a major crash near mile marker 125. Dispatchers reported a man from one involved vehicle was running from the crash scene, traveling west on Industrial Drive, Sulphur Springs Police Lt. Eddie Moon and Officer Zachary Brown alleged in arrest reports.
A police officer reported locating the fleeing person, identified as 32-year-old Tommy Lee Jones of Heber Springs, Arkansas. Jones allegedly admitted he'd been driving a blue Chrysler Sebring that had crashed on the interstate. Police, in arrest reports, allege Jones left injured children in the crash vehicle at the crash site. Two children in the car were later transported to the hospital with possible serious injuries, Moon and Brown alleged in arrest reports.
Moon reported Jones was "acting erratic," and admitted to the officer that there was a warrant for his arrest. Jones and taken back to the crash site. Dispatchers confirmed the 32-year-old Arkansas man did have an active parole warrant for his arrest out of Arkansas.
Jones was taken into custody at 7:16 p.m. Jan. 7 and transported to jail on the third-degree felony charge of accident involving injury or death and the Arkansas parole warrant, according to arrest reports. He remained in the county jail Wednesday morning, Jan. 8, according to jail reports.