Florence C. Dyer, of Winnsboro, Texas passed away on January 27, 2020 in a Tyler hospital. Mrs. Dyer was born on November 22, 1945 in Breese, Illinois to Louis and Regina (Kampwerth) Seiffert. Florence is dancing up in heaven with her beloved husband Buddy who passed away in 1995. She was also preceded in death by her parents; grandson Dennis Patrick; brother Herman Seiffert and brother-in-law Rick Peery.
Mrs. Dyer is survived by son Dennis Dean Thorman and wife Christina; daughter Peggy Sue Plunkett and husband Ronnie; brother Johnny Seiffert and wife Mary Lou; sisters Mary Marquis and husband Clyde, Tillie Ronat and husband Ron, Mabel Peery;10 grandchildren Josh, Mellisa, Tiffaney, Erik, Daniel, Tara, Dennis Keith, Joe Dean and Marrie; 24 great-grandchildren and 5 great great-grandchildren. Florence had lived in Winnsboro for over 37 years and had worked for Trinity Mission as a housekeeping supervisor for over 10 years. She loved her family and enjoyed spending her time with her grandchildren and great-grandchildren.
A visitation will be held from 10:00 to 11:00 a.m. Thursday, January 30th at Beaty Funeral Home in Winnsboro. The funeral will begin at 11:00 a.m. on Thursday and burial will follow the funeral at Pineview Cemetery. Bro. Ronny Spence officiating.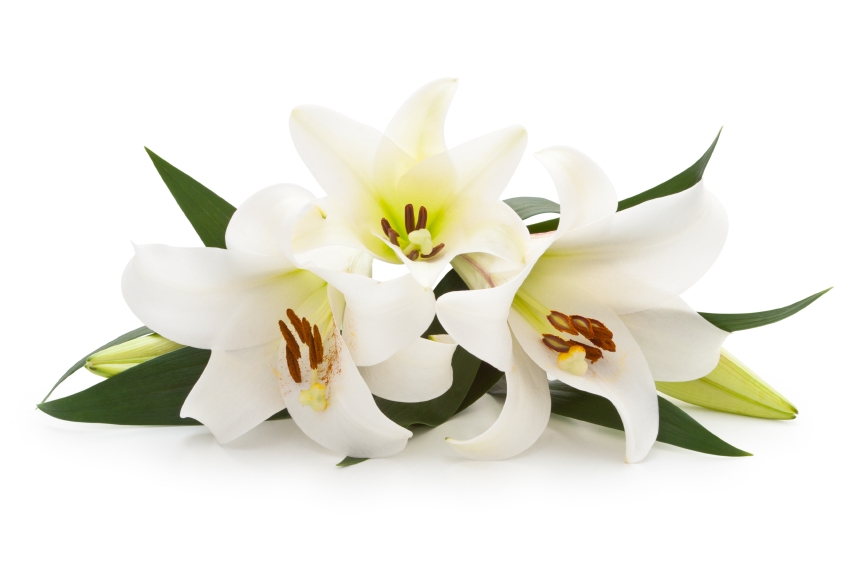 ---