Mr. Allan Leslie "Butch" Dykes, age 75 of Mineola, passed away on Thursday, January 23rd, 2020 at his home in Mineola. He was born on December 25th, 1944 in Mineola to the late Robert Dykes and Mary Padgett Dykes.
Butch was a retired Rail Road Conductor and member of Central Baptist Church in Lindale. He loved fishing and taught Sunday School for many years.
He is survived by his loving wife, Kay Dykes of Mineola; sons, Ronnie Dykes of Lufkin and Robert Dykes and his wife Tammy of Mineola; daughter, Katrina Dykes of Ft. Worth; sisters, Brenda Tucker and her husband Aubrey of Mineola, Mary West of Mineola and Cathy Snelling and her husband James of Lafayette, LA; five grandchildren and three great grandchildren; two sisters-in-law, Arline Pierce and Sharon Blair.
Visitation will be held on Sunday, January 26th, 2020 from 3:00 pm to 5:00 pm at Beaty Funeral Home 5320 S. State Hwy. 37 Mineola, TX 75773.
Funeral Services will be held on Monday, January 27th, 2020 at Beaty Funeral Home at 2:00 pm, Rev. Byron Howard and Rev. Jerry Phillips conducting. Interment will follow at Roselawn Memorial Garden in Mineola.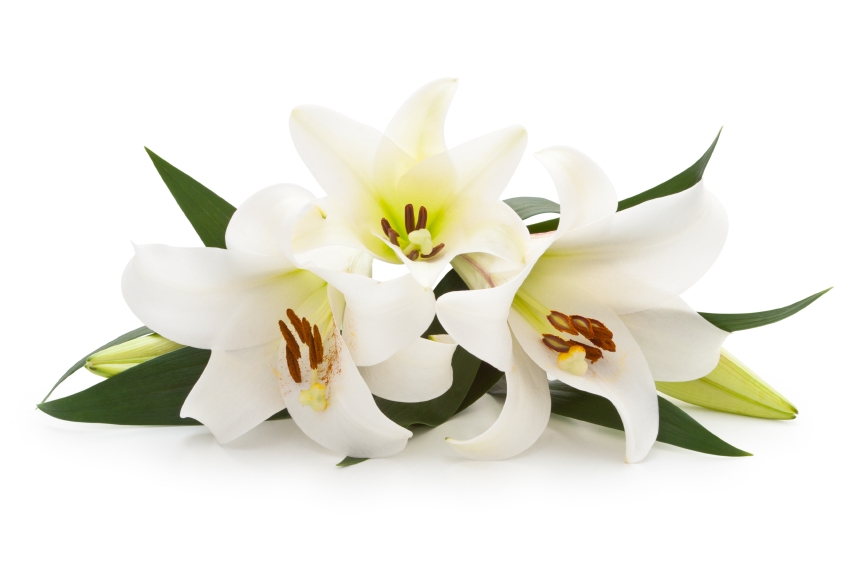 ---