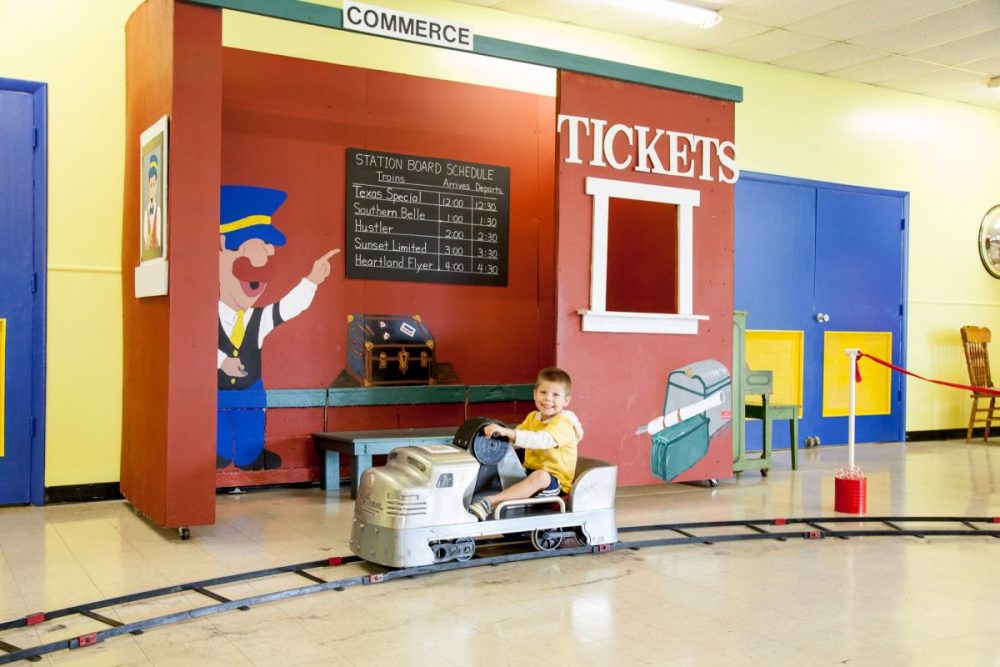 As the Northeast Texas Children's Museum opens it's doors for the New Year, it is beginning the 17th year of serving the children and families of the area. In fact, it holds the distinction of being the only state-of-the-art children's museum in a wide region of Texas. Located in Commerce, Texas, the new address is 100 Maple Street, situated on seven acres with frontage along Highway 11 East of Commerce. Sharline Garrison Freeman is Director.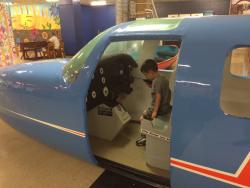 "We hear all the time from parents and grandparents that ours is the only place they've found where imaginative play flourishes for their little ones. They often say that their children are almost never seen without an electronic device in their hands, or watching a screen. We realize that NETCM offers something vital to childhood, a place for youngsters up to age 8 to enjoy creative, imaginative play in the numerous settings and play areas we have for various age and developmental stages of childhood. We have a Main Street, which is like a town where children can pretend to shop, visit the Veterinarian, pizza parlor or grocery store. We have a Pirate Ship to discover indoors, and a play area outside too", stated Freeman.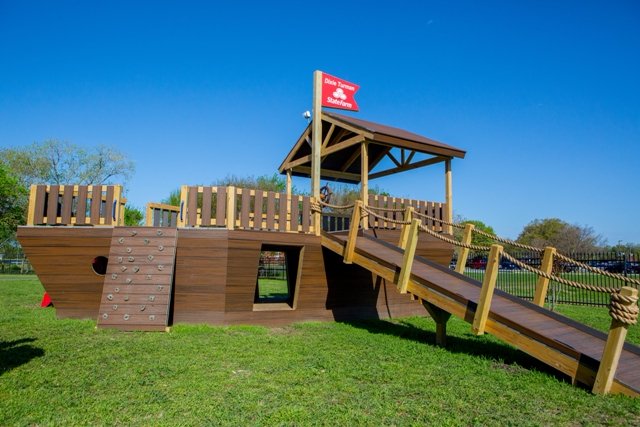 Now the NETCM offers something new for those parents and grandparents too, and it's Pickleball, an indoor team sport for fun and exercise for all skill levels. Pickleball is somewhat similar to tennis, in that you have a court with a low net and a large paddle for hitting a ball. A whiffleball takes the place of a tennis ball, thus players have more time to react to the ball and move about the court. It's excellent exercise for adults, and is something new and different too! A Pickleball League is forming at the NETCM. To prepare newcomers to the game, two free introductory sessions for learning rules, etc. are scheduled for January 15 and January 22 at 10 am. Then, a Tournament will be held January 27-31 with a cost of $25 per team. A Pickleball League will be forming, with a 6-week season from February 10 and end of March 20. Teams can get more information and register by calling 903-886-6055.
Mommy and Me is another new offering at the NETCM, for first–time Moms and their babies up to age five months. Moms can hear discussion on topics of interest as well as meet and network with other moms. Cost for the six-week program is $15. The first session is Wednesday, January 29.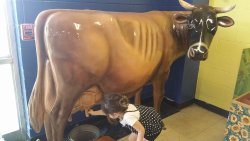 Other new offerings are Healthy Kids A-Z for young pre-schoolers, and a "Weird Science" program for fifth graders. A Daddy-Daughter Dance will be held on Saturday February 1, 2020 with a "Frozen" theme. Advance tickets are $35 for a dad and one daughter to attend. Additional 'daughters' will be at an extra cost of $10. There will be "Frozen" crafts, dancing, food and photo opportunities. Also, playtime in the Museum will be included. Tickets on the day of the event or at the door will be $40. For details, contact 903-886-6055 or netxcm.com.