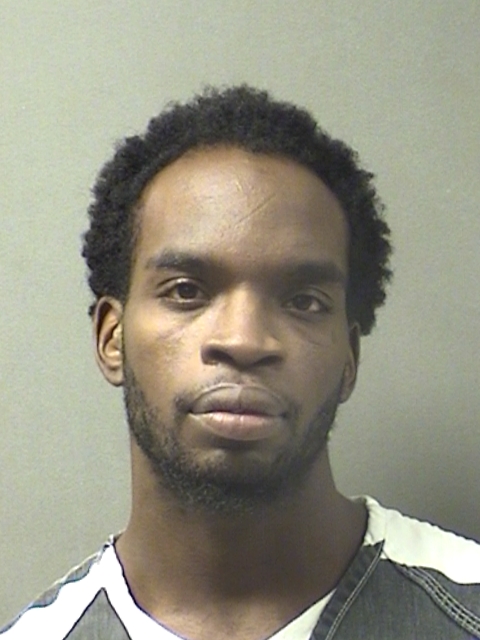 A 31-year-old Mount Pleasant man as held in Titus County jail on a Hopkins County warrant. Hopkins County Sheriff's Office was alerted Joe Anthony Gotcher was taken in custody at Titus County jail.
Hopkins County Sheriff's Deputy Elijah Fite traveled to Mount Pleasant, took the man into custody at 9:12 a.m. Jan. 7 and transported him to Hopkins County jail, where he was held for surety off bond on a failure in sex offender duty to register for life/annually, according to arrest reports.
Gotcher remained in Hopkins County jail Wednesday on the charge. Bond on the charge was set at $10,000, according to jail reports.