The Miller Grove Lady Hornets Basketball Team got a runaway victory over Yantis Tuesday, January 28, 56-9.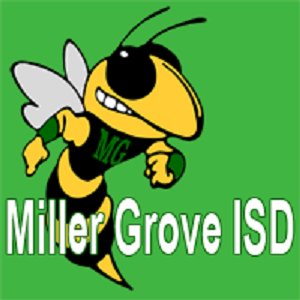 The Lady Hornets led 16-2 after one quarter, 31-6 at the half and 42-9 after three quarters. Miller Grove outscored Yantis, 14-0 in the final period.
For the Lady Hornets, Harli Watson led all scorers with 22 points. Jorja Bessonett and Lauren Bullard scored 11 points each. Lainy Burnett had 8 points. Summer Coker added 4 points.