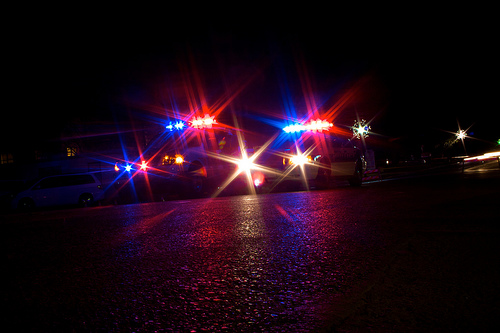 A man was reportedly hospitalized following a crash involving a vehicle and tractor on Hillcrest Drive New Year's Eve.
The crash was reported to emergency dispatchers shortly before 5 p.m. Dec. 31, 2019. A vehicle and tractor reportedly collided in the 1200 block of South Hillcrest Drive; a man was reported to have been ejected from the tractor.
The man was reportedly treated at a Tyler trauma center for injuries sustained in the crash; he was last reported to be in stable condition at the hospital, according to police reports.
No additional information regarding the crash was available New Year's Day.