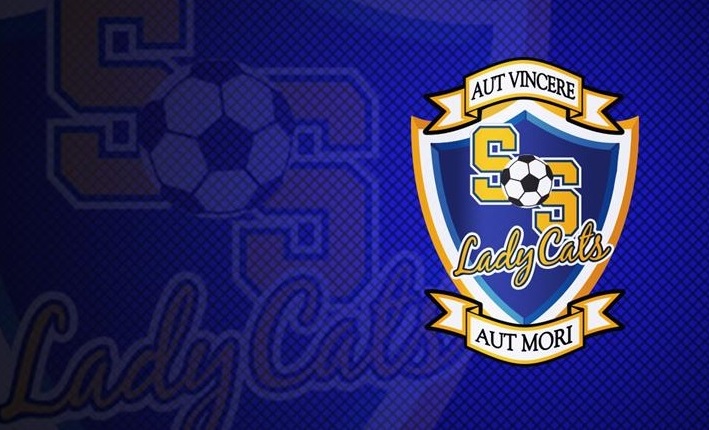 The Lady Cats Soccer Team opened the regular season Tuesday night, Jan. 7, and they fought to a 2-2 tie with old rival North Lamar at Gerald Prim Stadium.
Getting the tie required the Lady Cats to come from behind twice. The Pantherettes wasted very little time getting on the scoreboard as Jaycie Proctor broke in on the goalkeeper and put the ball in the net. North Lamar led 1-0 only 3:22 into the first half. The Lady Cats scored the equalizer later in the half as Vanessa Lara found the net with 19:00 left in the first half.
North Lamar put the pressure on in the second half scoring a goal off of a beautiful corner kick placed right in front of the goal. Ashley Trenchard headed the ball into the net and the Pantherettes were up 2-1 with just 21:41 left in the second half. The Lady Cats answered less than 10 minutes later as Katelyn Robinson scored the tying goal after a nifty assist from Rebekah Stanley. The Lady Cats had some late chances but could not score.
Both teams will have to wait for their first win of the season. North Lamar is now 0-3-2. The Lady Cats are 0-0-1.
The Lady Cats play next in the 2020 Pine Tree Lady Pirate Showcase this Thursday through Saturday.