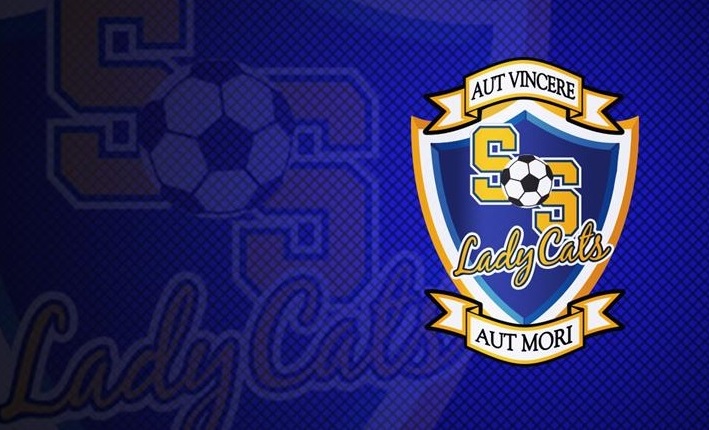 Lady Cats Soccer Team Gets First Win of Season Splitting Pair of Tourney Games in Terrell Thursday
The Lady Cats Soccer Team was involved in a pair of 1-0 games on Thursday (January 16) on the first day of the Terrell Tiger Winter Blast Tournament.
In the opener, the Lady Cats defeated Athens, 1-0. Lady Cats Coach Javier Aguayo said his team had a tough first half but then came out in the second half and started moving the ball and creating chances. As a result, the Lady Cats scored a goal. Rebekah Stanley scored the unassisted goal. Coach Aguayo said the Lady Cats would have scored at least three more goals but were unlucky. He said he was proud of the way the Lady Cats came out in the second half and resolved the game.
In the tournament late game, the Lady Cats lost a 1-0 match to host Terrell. Coach Aguayo said the Lady Cats got off to a bad start and gave up a goal during the first 15 minutes of the game. He said other than that, the Lady Cats controlled the game. He said they came out in the second half and had some mistakes in the defensive end but other than that they kept possession of the ball during the last 20 minutes of play but could not put the ball in the back of the net. The Lady Cats season record is now 1-4-1. In the tournament Friday, the Lady Cats play Seagoville at 6:30 p.m.