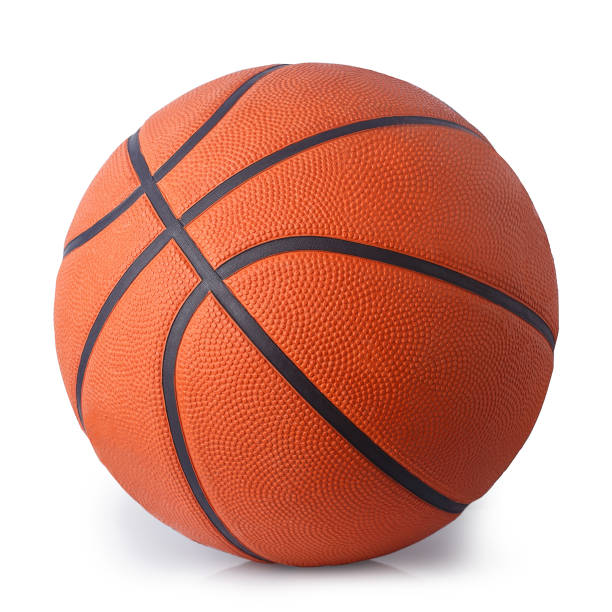 By Don Julian
A tough first quarter was more than the Lady Cats Basketball Team could overcome as they lost their district opener to Royse City, 65-41 in the main gym at Sulphur Springs High School Saturday afternoon, January 11.
The Lady CIats fell behind after the first quarter, 25-7 as they had trouble with the Royse City press. The #14 ranked Lady Bulldogs only outscored the Lady Cats by six points over the last three quarters. After the first quarter, the Lady Cats could get no closer than 15 points the rest of the way.
The Lady Cats were led in scoring by junior Nylah Lindley and sophomore Hannah Cordell with 11 points each. Junior Bre'Asia Ivery, junior Dalanee Myles and sophomore Addy Lamb all had 4 points. Freshman Addisyn Wall scored 3 points. Senior Kate Womack and senior Colbria Harrison had 2 points each.
The Lady Cats played without freshmen Kenzie Willis and Serenity Lewis, both out with injuries.
Royse City's leading scorers were senior Maci Bookout with 18 points and sophomore Maggie Hutka with 17 pounts.
The Lady Cats are 0-1 in district play and 7-17 for the season. The Lady Cats play host to Lindale next Tuesday evening in a district game in the main gym at SSHS.