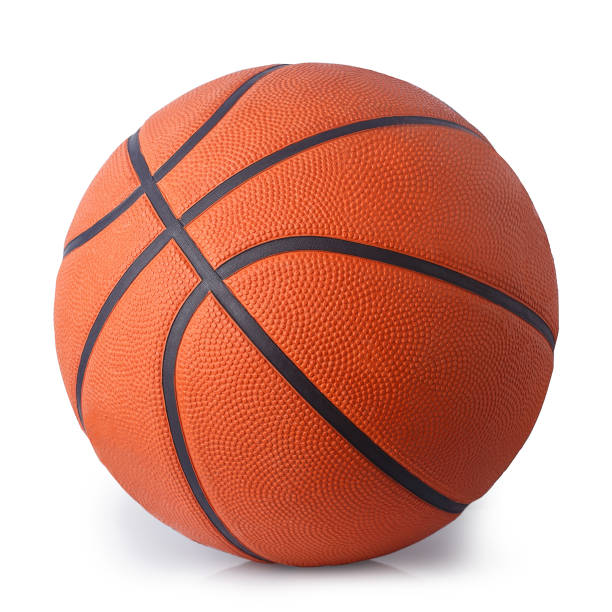 The Lady Cats Basketball Team got off to a slow start against Lindale in a district game in the main gym at Sulphur Springs High School Tuesday evening, January 14.
The Lady Eagles built their lead throughout the game taking a 60-38 victory. The Lady Eagles led 14-6 after one quarter. The Lady Cats rallied in the second quarter and got as close as 20-16 before Lindale finished the quarter strongly to take a 30-19 halftime lead. The Lady Eagles increased their lead to 42-27 after three quarters.
The Lady Cats were plagued by turnovers. The Lady Cats had a roster of only seven players while freshman Kenzie Willis and senior Colbria Harrison could only watch the game wearing boots due to injured ankles.
Freshman Addisyn Wall led the Lady Cats with 12 points. Sophomore Hannah Cordell scored 10 points. Junior Nylah Lindley had 8 points. Senior Kate Womack added 5 points. Junior Bre'Asia Ivery scored 3 points. Lindale got a game high 13 points from juniors Lily Chamberlain and Shailan Davis.
The Lady Cats slip to 0-2 in district play and 7-18 for the season.
The Lady Cats play their third district game of the season Friday at Greenville at 6:15 p.m., right before a Wildcats and Greenville game at 7:30 p.m.