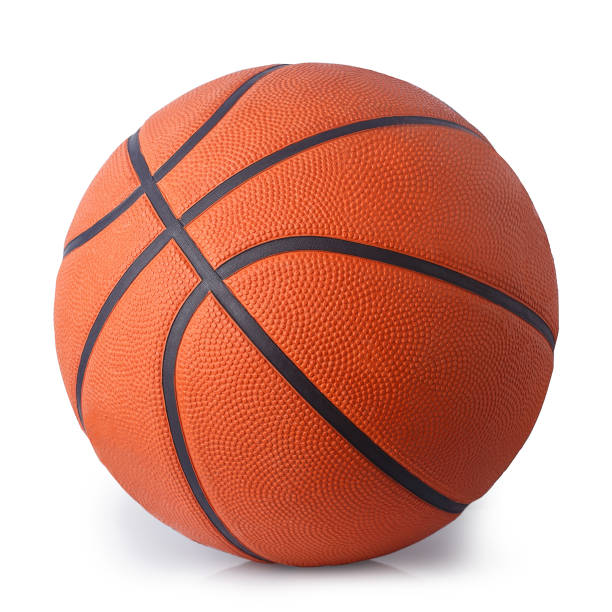 Lady Cats Basketball Coach Brittney Tisdell is hoping her injured Lady Cats players are quick healers.
Tuesday night, missing freshman Kenzie Willis and senior Colbria Harrison, the Lady Cats lost to a good Lindale team, 60-38. Coach Tisdell said Lindale has a new coach who is doing a great job
Coach Tisdell said the Lady Cats are just short too many players. Their roster currently lists seven players, two of which were promoted from the JV team. Coach Tisdell said the injuries were tough breaks for the Lady Cats.
She said the team just has to push through until Willis and Harrison can return. Coach Tisdell feels she had to start district play against the two top teams in the district.
She said the Lady Cats committed too many turnovers Tuesday night and she added you can't do that and win.
The Lady Cats play next in Greenville against the Lady Lions on Friday.