Investigation Of Suspicious Activity Results In Odessa Woman's Arrest
Investigation of suspicious activity early Friday morning resulted in an Odessa woman's arrest, according to arrest reports.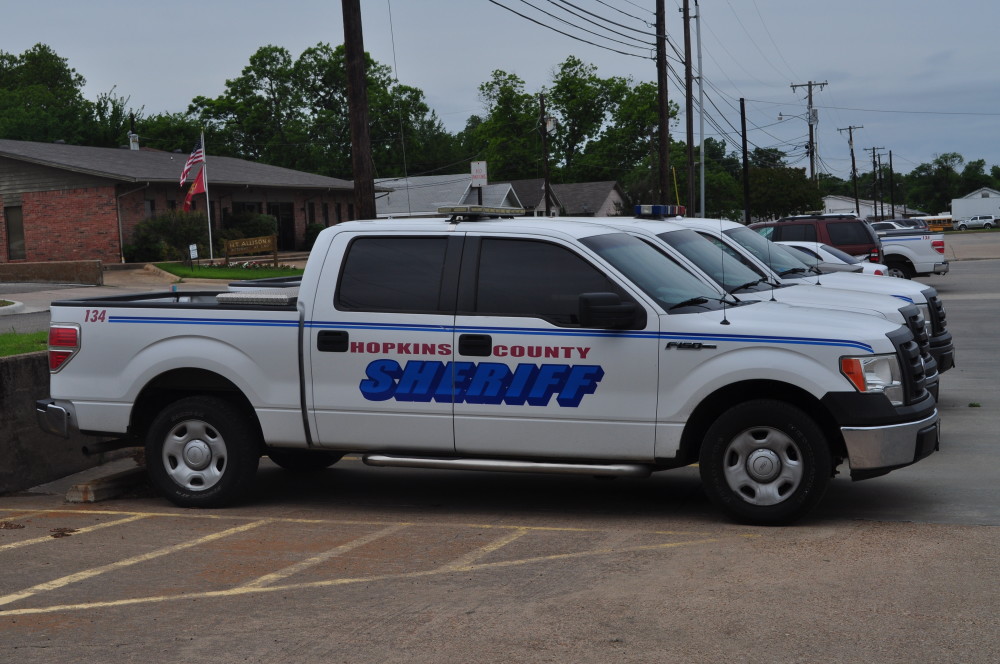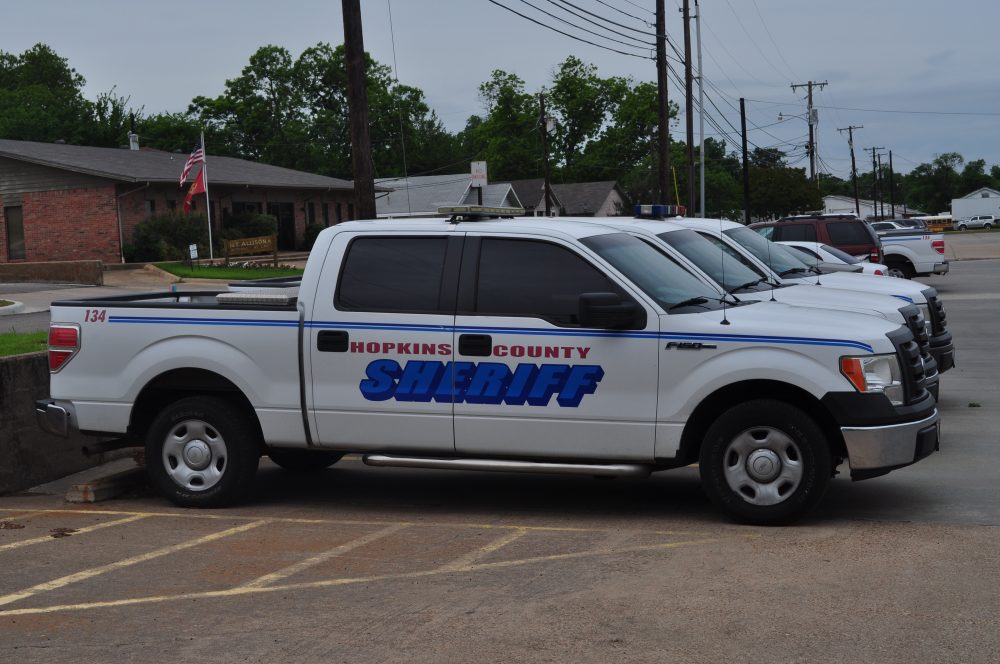 A Hopkins County Sheriff's Office patrol supervisor at 2:35 a.m. Jan. 24 reported to shift deputies suspicious activity involving a pickup had been observed at the E-Z Mart on Shannon Road at Helm Lane; available deputies responded to the area, according to arrest reports
A deputy saw and stopped a 2018 Dodge 1500 across the highway at a motel. At least one additional officer assisted. The driver allegedly agreed to let deputies search the pickup. A marijuana pipe, smoking papers and needles for injection were located in the truck, deputies alleged in arrest reports.
Two arrests were made at 3:01 a.m. Jan. 24, according to sheriff's reports. A 31-year-old Odessa woman was jailed for possession drug paraphernalia; she was released from jail later Friday on that charge, according to arrest and jail reports. No additional information regarding a second arrest was available Saturday morning in arrest reports, however.
---
The Hopkins County Sheriff's Office is located at 298 Rosemont St., Sulphur Springs, TX 75482. Non-emergency calls can be made to (903) 438-4040.