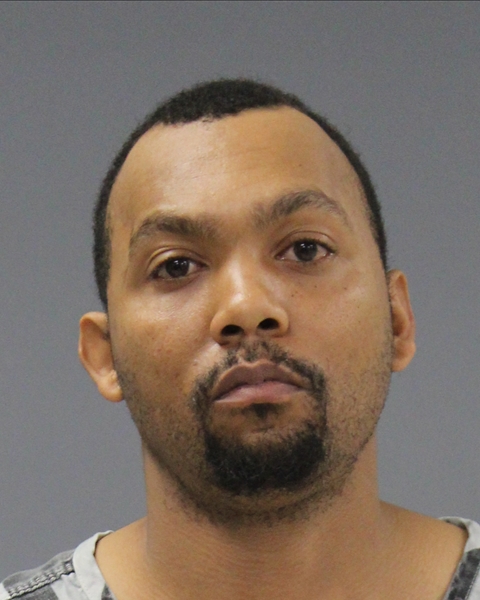 An investigation into a suspected gravel scam resulted in a 34-year-old Texarkana, Arkansas man being arrested shortly before noon Tuesday on FM 275 at County Road 1142 on a warrant.
Hopkins County Sheriff's deputies were dispatched Tuesday morning, Jan. 21, to more than one complaint of people contacting residents to whom they were trying to sell pavement or rocks, according to sheriff's reports.
Officials contacted the individuals on FM 275 at County Road 1142 and asked for identification.
Prince Damon Long of Texarkana, Arkansas allegedly walked away while a deputy was collecting ID from other individuals. The man allegedly walked around the back of a building and jumped into the back of a dump truck. After the man was identified, a records check was conducted. Long was reported to be wanted in Arkansas for parole violation; he was jailed on the charge, Hopkins County Sheriff's Deputy Alvin Jordan alleged in arrest reports.
Long remained in Hopkins County jail Jan. 22 on the warrant, according to jail reports.