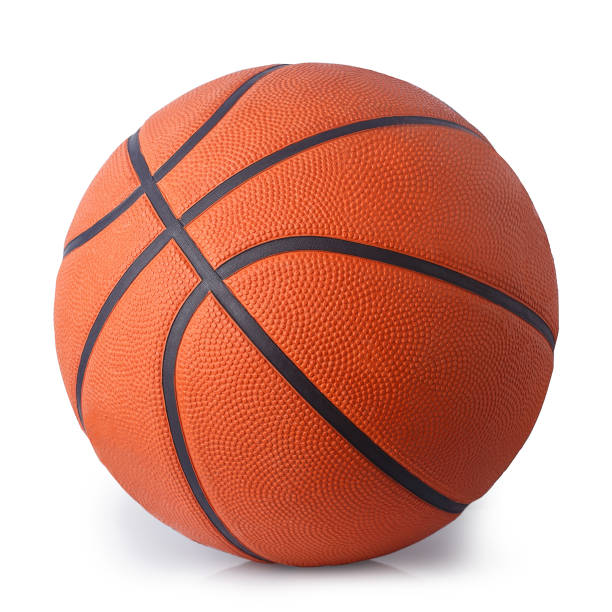 The Lady Cats Basketball Team is going through a rough stretch of injuries as key district games are coming up.
Saturday, January 10, senior Colbria Harrison suffered an ankle injury very late in the second quarter of the Lady Cats, 65-41 loss to #12 ranked Royse City. The Lady Cats were already having to do without freshman Kenzie Willis, out with an ankle injury, and freshman Serenity Lewis, out with a bone bruise on a foot. The Lady Cats are down to 7 players based on players that were available Saturday.
Lady Cats Coach Brittney Tisdell was proud of her team for hanging with Royse City for the last three quarters after falling behind by 18 points in the first quarter. Somehow the Lady Cats managed to score 41 points Saturday despite missing two of their best scorers.
Key scorers Saturday were 6-foot-2 post Hannah Cordell, a sophomore, and this year's only returning starter, junior Nylah Lindley. Coach Tisdell said Lindley, who played with determination, had one of her best games of the season. Coach Tisdell said Cordell is beginning to figure things out in her first year of playing high school basketball.
The Lady Cats are 0-1 in district play and 7-17 for the season. The Lady Cats play Lindale Tuesday evening at home in both teams' second district game of the season.