The Sulphur Springs Wildcats and Lady Cats Basketball Teams continue district play on this game day Friday, January 24, in Texarkana against Texas High. The Lady Cats play the Lady Tigers at 6:15 p.m. The Wildcats meet the Tigers at 7:30 p.m.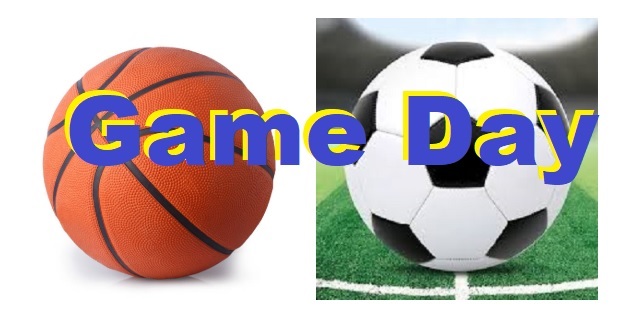 It's the third district game for the Wildcats. They are ranked #9 in Class 5A in the Texas Association of Basketball Coaches Poll. The Wildcats are 1-1 in district play after a victory over Mount Pleasant at home Tuesday night, 72-54. Tonight's game marks the first of three straight district road trips for the Wildcats. Texas High is also 1-1 in district play with a loss at Mount Pleasant and a win at Lindale. The Wildcats are 19-7 for the season and Texas High is 11-11, according to Maxpreps.
The Lady Cats Basketball Team is 1-3 in district play after a loss at home to Mount Pleasant Tuesday night, 59-39. The Lady Cats season record is 8-19. Sub-varsity games begin at Texas High Friday starting at 5 p.m. The Lady Cats JV will be in the main Texas High Gym at 5 p.m. Wildcats JV and then Freshman will play in the Tigers Auxiliary Gym starting at 5 p.m.
KSST Radio will bring you Lady Cats and then Wildcats' basketball staring at 6:15 p.m. It should feature streaming audio and video. The game will also be videotaped for replay later on Channel 18 on Suddenlink Cable.
The Wildcats Soccer Team plays at home on the game day Friday against Mesquite Poteet. Mesquite Poteet is the alma mater of Wildcats Head Soccer Coach Alexi Upton. The Wildcats played to a tie in their last game Tuesday night, a 0-0 game at The Prim against Pittsburg. The Wildcats season record is 4-4-4. Friday there will be a JV game at 5:30 p.m. with the varsity match starting at 7:15 p.m.
---
KSST is proud to be the official Wildcat and Lady Cat Station. We broadcast Sulphur Springs ISD games year round live on radio. When allowed, we also broadcast games via our YouTube channel.