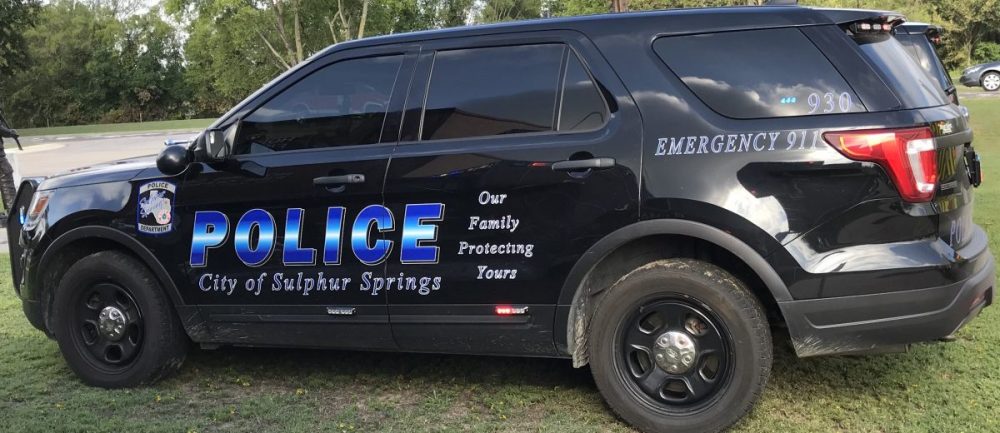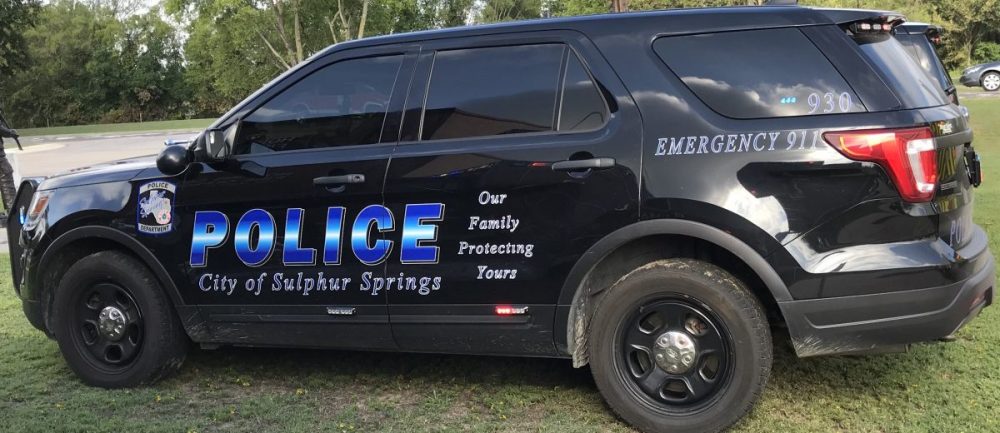 A 47-year-old Emory woman was accused Wednesday evening of trying to steal approximately $600 worth of clothing from the Sulphur Springs Walmart.
The woman was allegedly seen packing clothes into bags without scanning them, then trying to leave the store just before 5:30 p.m. Jan. 8, without paying for the items in the bags. Store asset protection staff reportedly detained the woman for police, according to arrest reports.
Upon arrival, a Sulphur Springs police officer reported hearing the woman admit she'd tried to steal the items and that she had "messed up." The value of the items totaled more than $600, police noted in arrest reports.
The 47-year-old Emory woman was taken to jail for theft of $100 worth or more but less than $750 worth of property. She remained in the county jail Thursday morning, Jan. 9; bond on the misdemeanor theft charge was set at $1,000, according to jail reports.