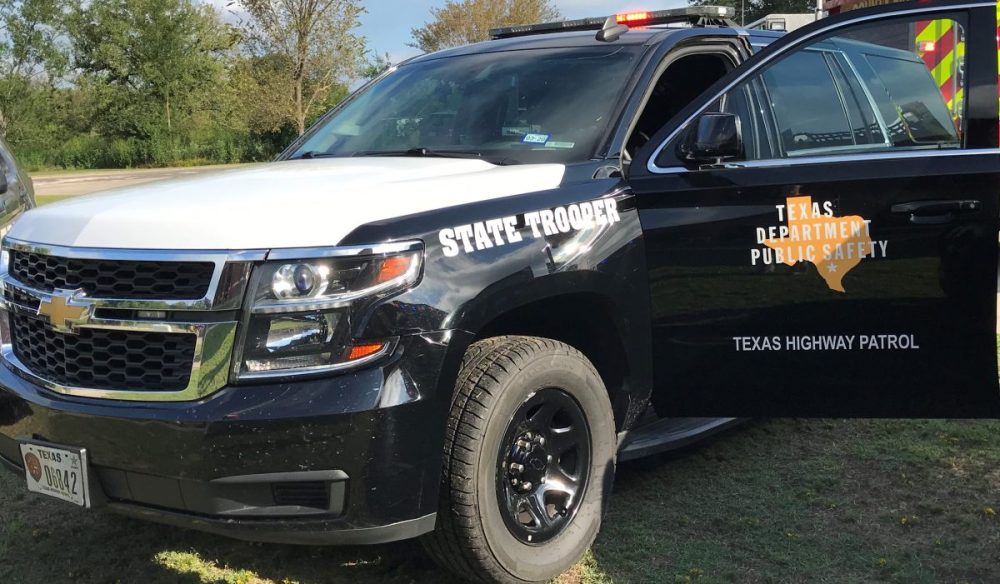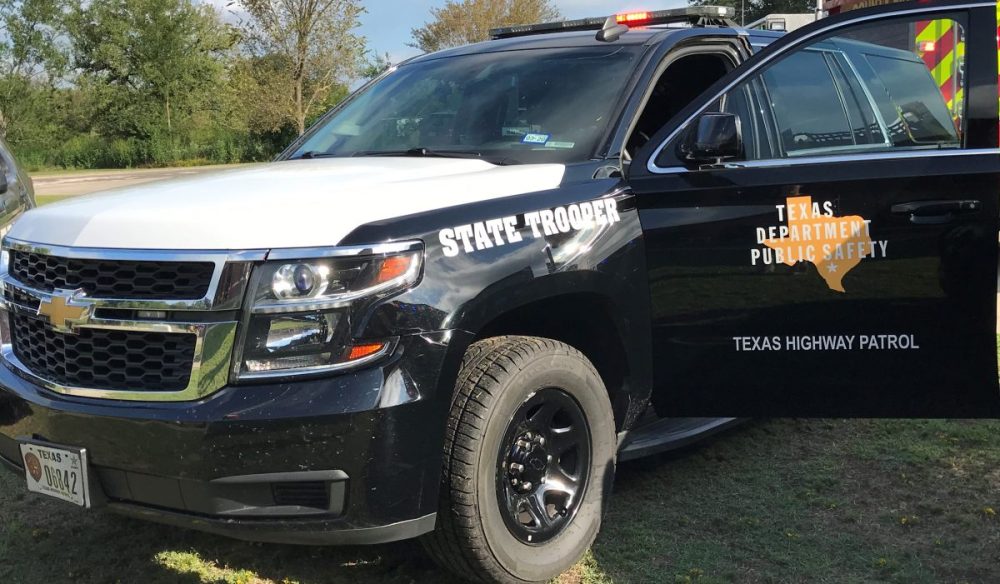 The 30-year-old passenger in a Cadillac Escalade stopped by troopers was jailed early Saturday morning on a misdemeanor marijuana charge, as well as two outstanding traffic warrants, according to arrest reports.
A Texas Department of Public Safety highway patrol trooper reported stopping the SUV for a defective head light at 12:09 a.m. Jan. 4, on State Highway 11.
On approach, the trooper reported smelling a marijuana odor coming from inside the vehicle. The front seat passenger, a 30-year-old Yantis man, allegedly admitted to having marijuana under his seat, the trooper alleged in arrest reports.
A probable cause search of the vehicle did indeed reveal a small baggy containing suspected marijuana under the front passenger's seat, where the Yantis man had been seated; consequently, the passenger was arrested for possession of less than 2 ounces of marijuana, the trooper wrote in arrest reports.
The man was also found to have Class C misdemeanor warrants for his arrest for driving while license invalid and speeding. Fees owed on the charges totaled $858, according to arrest reports.
The Yantis man remained in the county jail mid-morning Saturday, Jan. 4, on all three charges, according to jail reports.