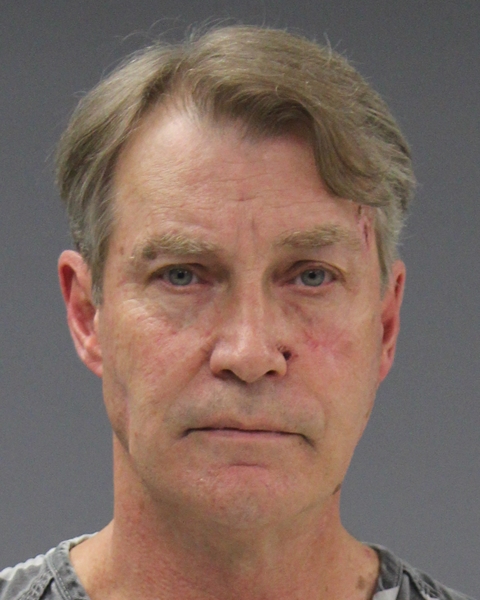 A 59-year-old Denton man was jailed Friday night after THC wax and marijuana were found in his car, according to arrest reports.
Hopkins County Sheriff's Deputy Jason Lavender reported stopping an eastbound blue Toyota Camry at 11:38 p.m. He alleged the 2019 car traveled past him on Interstate 30 in the left lane at the 120 mile marker and continue driving in the left lane without passing other vehicles. Thus, the deputy stopped him for the traffic infraction.
The car, which reportedly displayed an Oregon license plate, stopped near the 122 mile marker. While talking with the man, Lavender reportedl driver Steven Charles Doron of Denton refused his request to search the car, so the deputy retrieved his canine partner, Chiv, from the patrol vehicle. The police dog allegedly gave a positive alert on the driver's side of the 2019 car while conducting a free air sniff around it.
During a probable cause search, marijuana was located in the driver's seat, and multiple canisters containing marijuana and three squares containers with concentrated THC in wax form were found in a white paper bag on the rear passenger's seat floorboard, Lavender alleged in arrest reports. Consequently, Doron was arrested at 11:49 p.m. Jan. 24, and jailed for possession of 1 gram or more but less than 4 grams of a Penalty Group 2 controlled substance; the car was impounded, according to arrest reports.
Doron remained in Hopkins County jail Saturday morning, Jan. 25, on the third-degree felony charge, according to jail reports.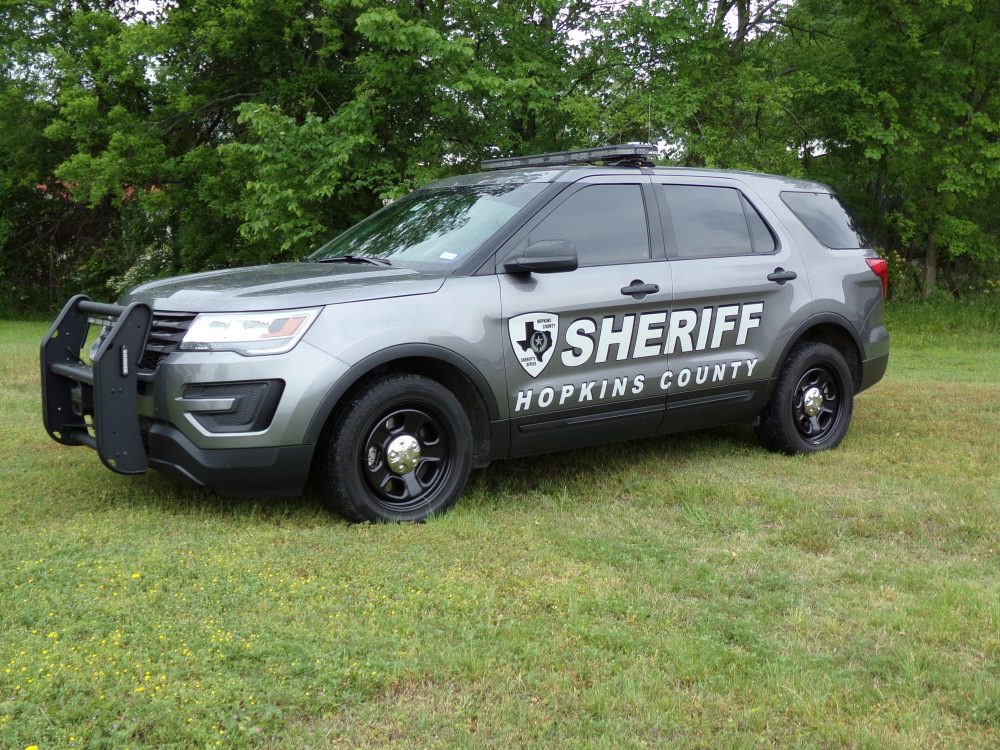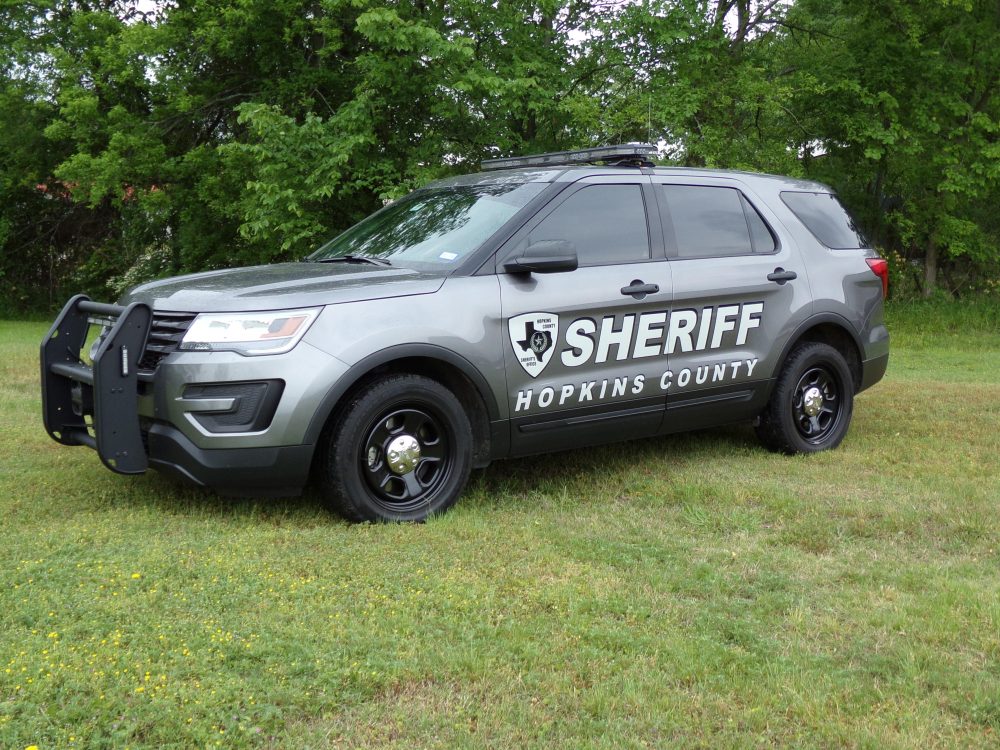 ---
The Hopkins County Sheriff's Office is located at 298 Rosemont St., Sulphur Springs, TX 75482. Non-emergency calls can be made to (903) 438-4040.