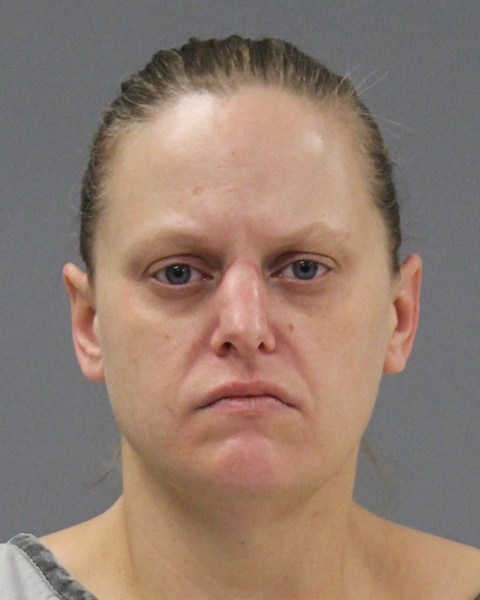 A 37-year-old Cumby woman reportedly ran away from the hospital before being arrested during the noon hour Monday.
Sulphur Springs Police Officers Adrian Pruitt and Cameron Robinson reported being dispatched to the area near the hospital to attempt to locate a woman who'd reportedly fled from the hospital.
While in the area, officers reported being contacted by a woman who advised a woman was on her property in the 1200 block of North Davis Street. Officers reported locating the woman, identified in arrest and jail reports as Kristi Rae Olson of Cumby, TX. A records check confirmed the woman to be wanted so the officers took Olson into custody at 12:48 p.m. on the charge, Pruitt and Robinson alleged in arrest reports.
Olson remained in the county jail Tuesday morning, Jan. 21, on the outstanding possession of less than 1 gram of a Penalty Group 1 controlled substance charge; bond was set at $15,000, according to jail reports.