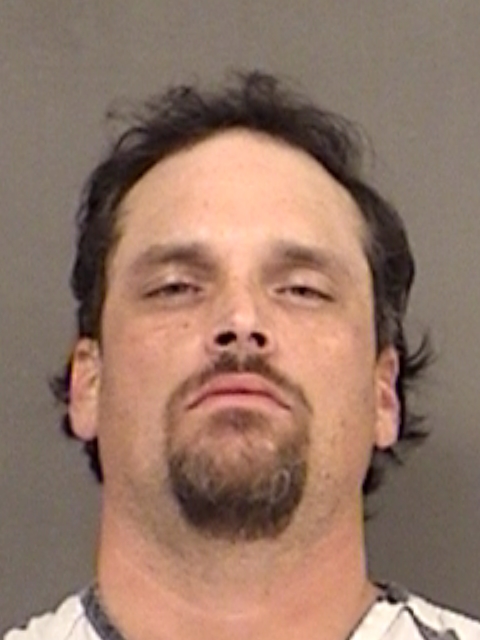 A 41-year-old Cumby man was taken into custody at the Cumby Post Office Wednesday evening on a felony warrant.
Cumby Police Officer Zack Steward reported seeing a 2005 Hyundai Sonata registered to Waylon Wade Underwood just before 5:30 p.m. Jan. 22. Aware that Underwood had an active warrant, Steward contacted Underwood in the vehicle from the driver's side window at Cumby Post Office, the CPD officer alleged in arrest reports. Steward reportedly had Underwood step out of the truck and placed him into handcuffs and under arrest on the warrant.
Underwood was booked the county jail on the outstanding warrant for violation of probation, which he was on for possession of less than 1 gram of a Penalty Group 1 controlled substance charge, according to arrest and jail reports. He remained in the county jail Thursday morning, Jan. 23, according to jail reports.
---
The Hopkins County Sheriff's Office is located at 298 Rosemont St., Sulphur Springs, TX 75482. Non-emergency calls can be made to (903) 438-4040.