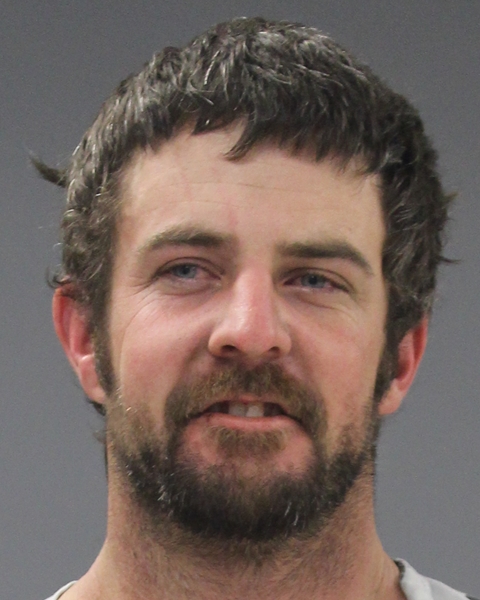 A routine traffic stop Monday night resulted in Kevin Shane Bilharz's arrest on a controlled substance charge, according to arrest reports.
Hopkins County Sheriff's Deputy Drew Fisher reported stopping a GMC pickup at 10:32 p.m. Jan. 6 on County Road 3519 at County Road 3504, after noticing the license plates on the trailer attached to the truck was expired, according to arrest reports. Upon contact with the driver, Fisher reported seeing a rifle between the driver's seat and the console.
Bilharz allegedly agreed to let the deputy search the truck and was patted down. Fisher alleged finding a crystal-like substance he suspected to be methamphetamine in a small clear container with a green lid in his jacket pocket. Bilharz was placed into custody. A scale, glass pipe of the kind commonly used to smoke methamphetamine and several torch lighters were found in the truck, Fisher alleged in arrest reports.
Deputy Kevin Lester and Lt. Amanda Weatherford were reported to have assisted with the traffic stop and arrest.
The truck was towed from the location and Bilharz was jailed for possession of 4 grams or more but less than 200 grams of a Penalty Group 1 controlled substance, according to arrest reports. The 30-year-old Sulphur Springs man remained in the county jail Tuesday morning, Jan. 7, on the second-degree felony controlled substance charge, according to jail reports.