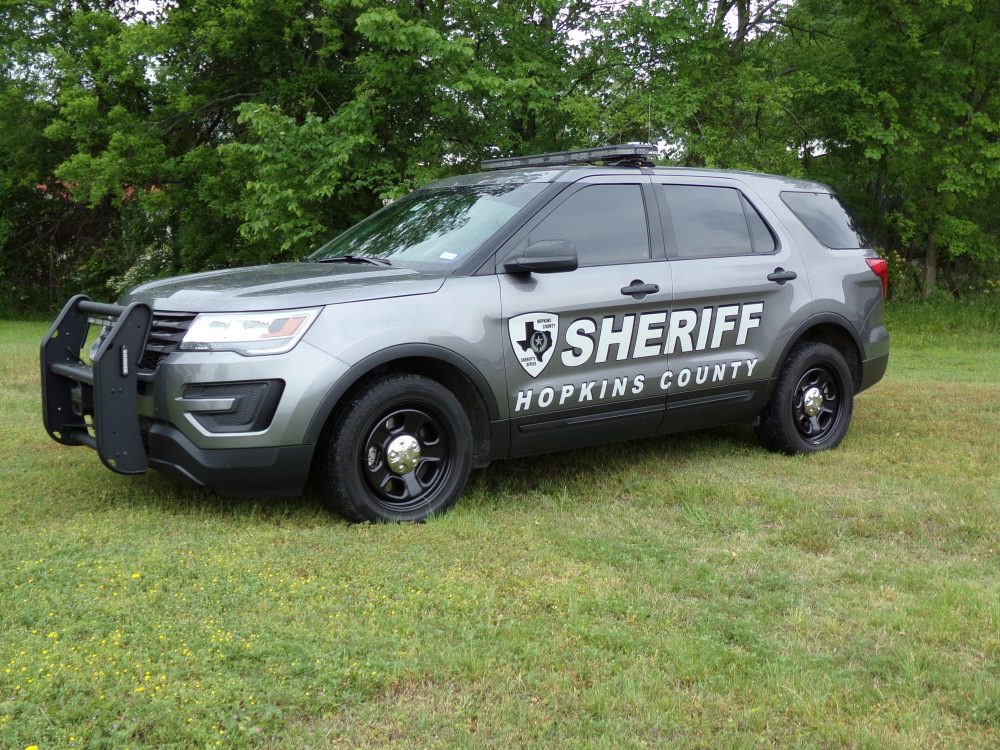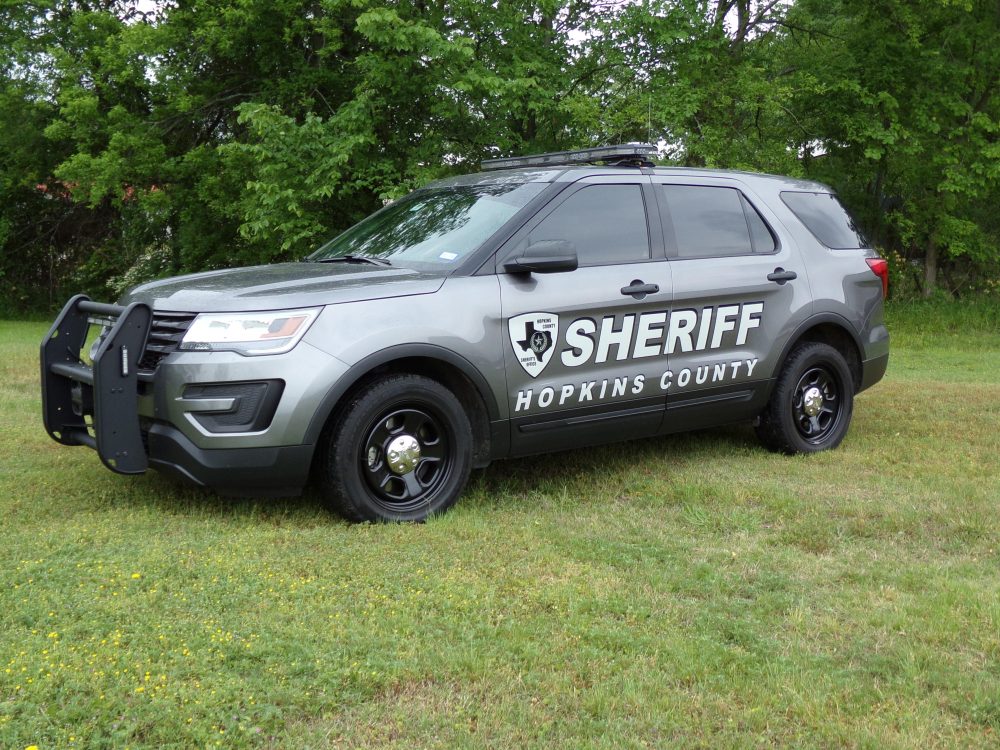 A 30-year-old Cooper woman was taken into custody in Sulphur Springs early Friday morning on a Collin County warrant, according to jail reports.
A Hopkins County sheriff's deputy reported conducting a traffic stop on gray Chevrolet sport utility vehicle around 12 a.m. Jan. 10 on State Highway 19 north at Loop 301 after noticing the vehicle defective license plate light.
The deputy contacted the 30-year-old woman in the SUV. A records check reportedly showed the woman to be wanted by Collin County authorities for violation of probation on a theft of property valued at $100 or more but less than $750 charge. Consequently, the woman was arrested at 12:22 a.m. Jan. 10 on the charge, according to arrest reports.
The Cooper woman remained in Hopkins County jail late Friday morning, Jan. 10, on the misdemeanor charge. Bond was set at $1,000, according to jail reports.