A 27-year-old Sulphur Springs bicyclist was jailed Saturday morning on a controlled substance charge.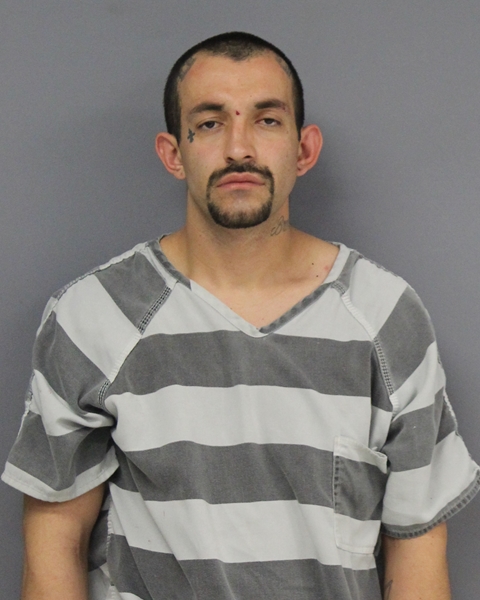 Jose Manuel Galvan Jr. caught Sulphur Springs Police Officer Sean Hoffman's attention by riding his bicycle at 8:30 a.m. Saturday, Jan. 18, against traffic in the 400 South Locust Street, according to arrest reports.
Hoffman, in arrest reports, noted Galvan exhibited signs of nervousness while talking to him, so he asked Galvan to empty his pockets. Hoffman alleged the man appeared hesitant to fully empty them and so he obtained permission to search him. Hoffman allegedly found a hypodermic needle in the man's jacket pocket, which Galvan said contained water.
Galvan was detained. The substance field-tested positive for methamphetamine, resulting in the 27-year-old being booked into Hopkins County jail Saturday morning for possession of less than 1 gram of a Penalty Group 1 controlled substance, Hoffman alleged in arrest reports.
Galvan remained in the county jail Monday morning, Jan. 20, in lieu of $5,000 bond on the charge, according to jail reports.