Police Ask Anyone With Information About Case To Contact Authorities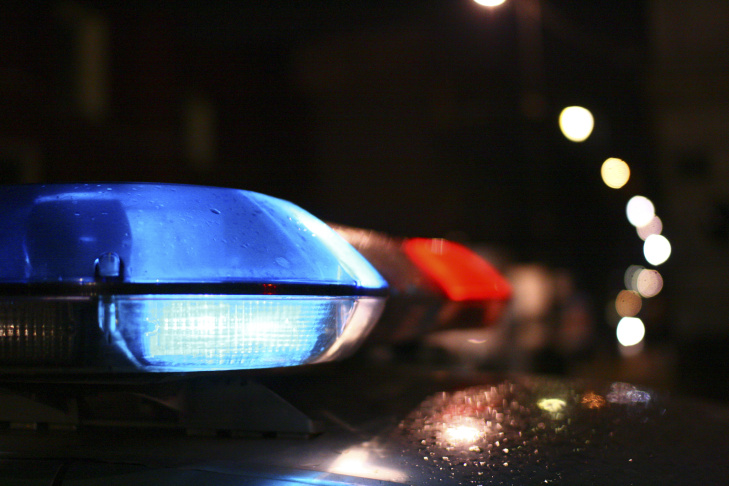 Sulphur Springs police are investigating an armed robbery reported to have occurred Sunday evening at a Main Street convenience store. No one was reported to have been injured, but a weapon was reportedly displayed during the robbery, Sulphur Springs Police Chief Jason Ricketson reported Monday.
The alleged robbery was reported to have occurred about 6:20 p.m. Jan. 12 in the 1600 block of Main Street. A skinny white male, estimated to be about 6 feet, 1 inch tall, wearing a dark hoodie and an orange and black camouflage type face mask, allegedly entered the gas station and contacted the clerk. The male reportedly displayed a firearm and demanded money. The clerk reportedly complied and the man ran away, according to Ricketson.
As of late Monday, police were still investigating the robbery; no arrests had been made in connection with the case, according to the police chief.
Police ask if anyone has information about the alleged robbery, including the suspect's identity or whereabouts, to please contact Sulphur Springs Police at 903-885-7602 or Lake Country Crime Stoppers at 903-885-2020.