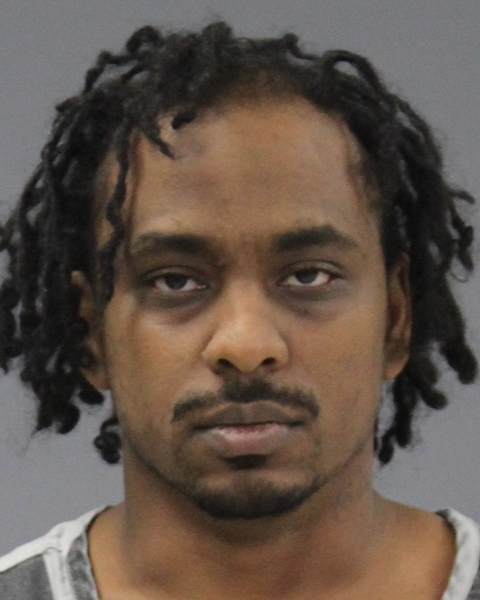 A 31-year-old Arlington man was jailed Saturday morning after troopers found more than 3 dozen vacuum-sealed bags of marijuana and a water bottle filled with suspected liquid codeine, according to arrest reports.
Texas Department of Public Safety Trooper Aaron Hanna reported stopping a Toyota car on Interstate 30 near mile marker 129 at 8:21 a.m. Jan. 25, for a traffic violation.
During contact with the passenger, the man reportedly told the trooper he had hired a Lyft driver to transport him from Arlington to Little Rock, Arkansas. Hanna, in arrest reports, alleged while talking to passenger Dallas Qunicy Jackson, he observed indicators of nervousness and possible criminal activity from Jackson.
When asked if he'd brought any luggage with him, Jackson alleged told the trooper he did not. The Lyft driver, however, allegedly told the trooper the passenger had placed two large bags of luggage in the trunk when he was picked up. When asked about the luggage discrepancy, Jackson allegedly grew more nervous.
When asked if he had brought anything illegal with him, Jackson allegedly admitted there was marijuana in the car's trunk. A probable cause search yielded two bags containing a total of 38 vacuum-sealed bags of suspected marijuana, which weighed a total of 44 pounds; a water bottle containing a purple liquid suspected to be liquid codeine was found as well, Hanna alleged in arrest reports.
Consequently, Jackson was arrested for possession of 5 pounds or more but less than 50 pounds of marijuana and possession of 28 grams or more but less than 400 grams of a Penalty Group 4 controlled substance. The car and driver were released, Hanna alleged in arrest reports.
Jackson was released from the county jail Sunday, Jan. 26, on $15,000 bond on the marijuana charge and $10,000 bond on the controlled substance charge, according to jail reports.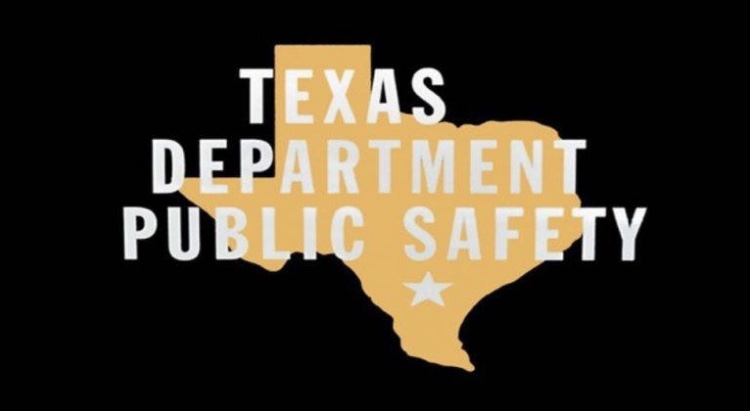 ---
The Hopkins County Sheriff's Office is located at 298 Rosemont St., Sulphur Springs, TX 75482. Non-emergency calls can be made to (903) 438-4040.