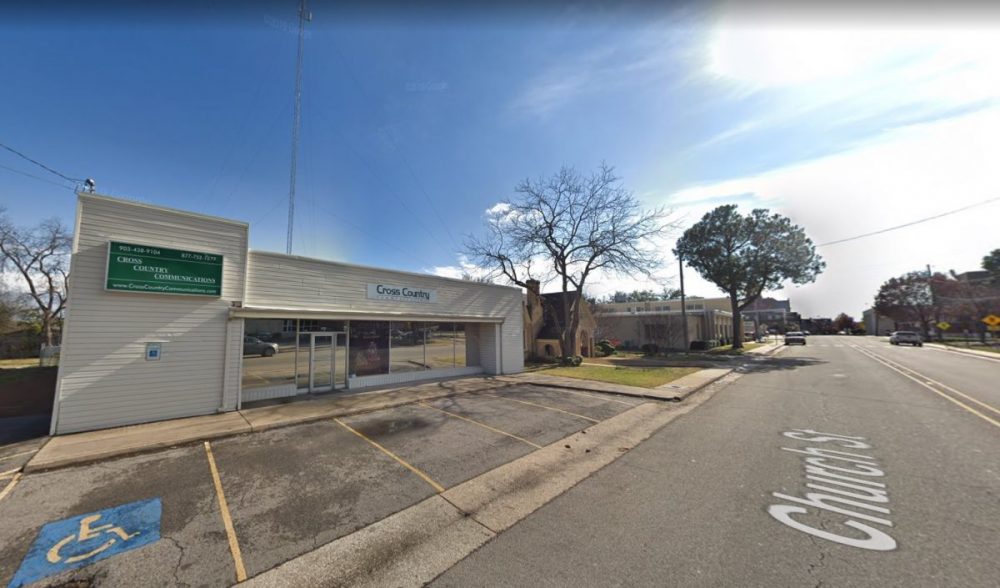 Sulphur Springs Zoning Board of Adjustments and Appeals approved a special use permit and two ordinance variances during the regular meeting Tuesday night.
A special use permit allowing construction of a communications tower at 402 Church St. was approved. Danny Weems had requested the permit to improve the service offered by his business, Cross Country Communications. The tower is approximately 60 feet higher than the current tower, located on top of the building. The new tower also would hold additional equipment as well, Weems told the Planning and Zoning Commission Monday night.
The permit was approved as recommended by city staff, pending Weems obtaining a letter from the FAA indicating no hazard will exist from the proposed facility. Also, the applicant would need to comply with all FCC requirements for pre-clearance, which would be provided before the city officially issues the permit, according to City Community Development Director Tory Niewiadomski.
The ZBA too approved a variance request from Jonathan Kennedy to divide a 120 tract of land on Loop 301 at County Road 3503, most of which is located outside the city boundary into four parcels without extending public utilities, as it pertains to property in the city, according to Niewiadomski.
Only one person, who lives near the property, reportedly expressed concern that if the owner was granted a subdivision variance, that they'd do it again. Officials reported that for any further subdivisions in the city the owner would be subject to the same process to request a special permit, according to the community development director
A variance request was granted on a 4-1 vote for a sign ordinance to allow a single pole off premise digital sign at 629 Gilmer St. The intent of the property owner, Coy Johnson, was to install the bill board for digital advertising for local businesses and charitable organizations downtown, Niewiadomski reported.
The city received one letter, from a neighboring resident who expressed concern that the sign would be visible from his Davis Street back yard.
A nearby business owner too expressed concern that a sign would obstruct visibility to his property. The sign will be 10 feet by 24 feet by 35 feet. The sign will be approximately 25 feet off the ground.
Gina Law with Lake Country CASA and Judy Gilreath reportedly expressed support for the sign, noting the boost it could give to organizations by helping to spread awareness.
The lone vote against the sign was reportedly because the board member did not feel it is in the spirit and intent of the ordinance, city officials reported.